Day 3: Podcasts and Leaderboard
27-05-20 09:23
Well done to all of you out there getting stuck in to your event. A few of you have taken the distances on in one go but the majority look to be running theirs over the course of the week - whatever your target and intentions we hope you are enjoying it so far. Stay safe and as always please ensure you follow government guidelines.
A few updates today:
- There is now a daily podcast giving a quick recap of each day, together with a short interview with a runner who will hopefully provide you some inspiration as you continue on the journey towards your target. Find them on the podcast page here.
- Live results are available here and now include the canicross category! Just look for the canicross column to see who has run their challenge with their dog.
One Day to Go. Results Page Live.
24-05-20 11:21
With just over 12 hours to go until race start, the live results page is up and available here.
Please remember only to submit your full result, no partial results. When you do so, it will automatically appear on this page, please give the result time to upload, up to half an hour.
Good luck everybody and see you tomorrow!
How to Submit Results
19-05-20 09:10
Hi everybody, we are getting close to race week now and we have well over 2000 runners signed up. Thank you all for the support!
The link for submitting results during the event is now open and available here.
Full instructions are on the page, you can submit results any time after 0001 on Monday 25th May.
Please do not submit partial results only the start time of your first run and the finish time of your last run.
Bib Numbers Now Available
16-05-20 07:59
Bib numbers are now available to download for all runners. Head over to the entrants page here and search for your name, then click on your race number to open the file.
We hope everyones preparations are going well, a mail out to all competitors with instructions on submitting times and final details will be sent out early next week.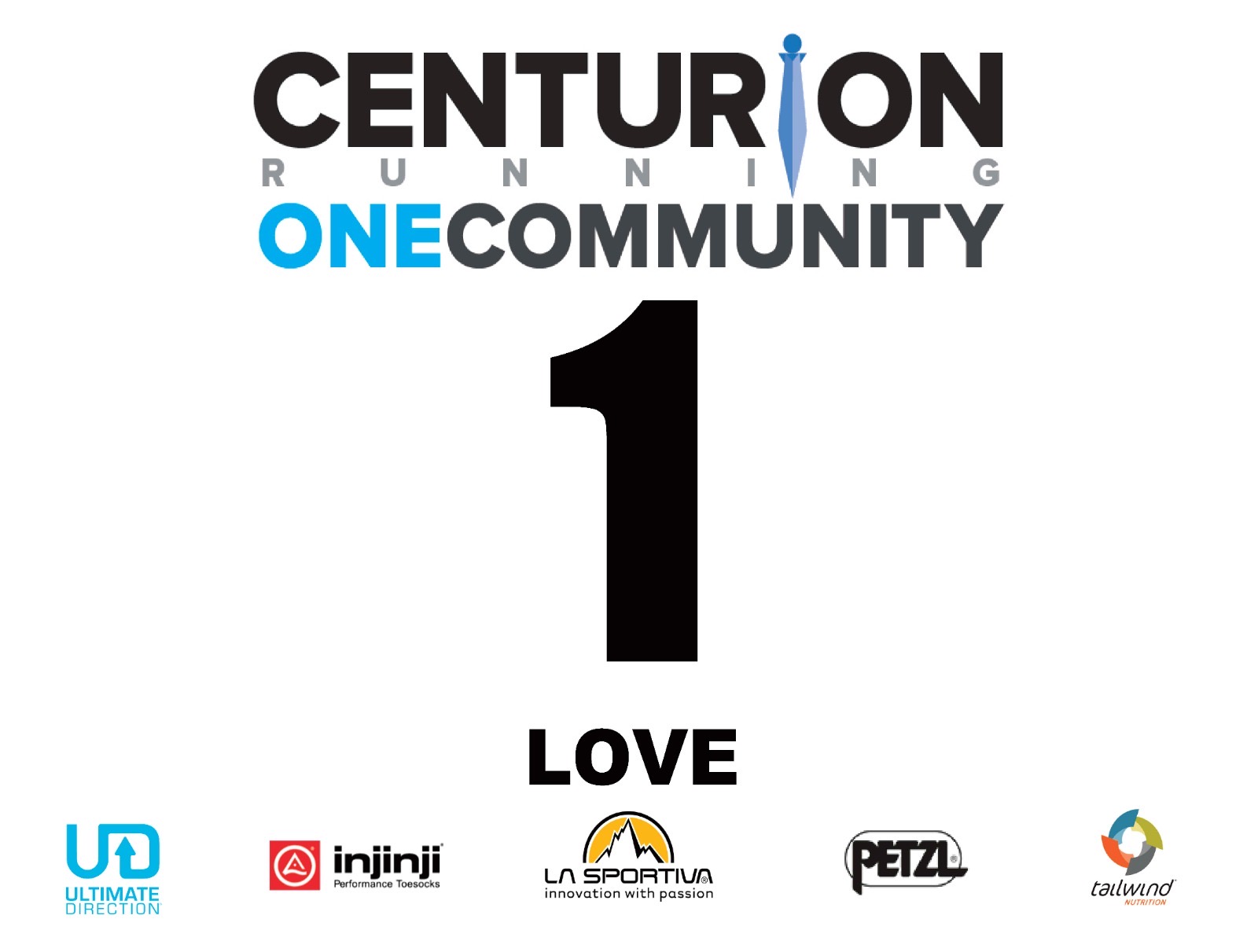 Update May 13th
13-05-20 11:15
With 12 days to go until the event starts we have over 1600 now registered with an age range of 1 to 81! Absolutely amazing stuff.
Today we have released some advice and information that might help you plan your event if you are unsure of how to tackle it.
Centurion Running coaches James Elson and Robbie Britton have recorded a podcast available here, where they discuss the different ways to approach the event, and share some tips and advice of things to consider in planning for and running the event. They focus on the longer distances but there is some food for thought for runners entered into all distances and all abilities.
The two have also put together some sample schedules based around consistency and completing the event as sustainably as possible for the 50 mile and 100 mile distances which are availble here (50 mile) and here (100 mile).
Update for May 5th 2020
05-05-20 06:53
Hi everybody. Last night we passed 1000 registrations for the event. A simply staggering response and we are really shocked and delighted. Thank you to all of you.
We've added a few features to the website, firstly on the entrants page here you can now find Runner Categories and distribution by nationality. It is wonderful to see such diversity across the event both in terms of gender and age group but also geography. 21 countries are represented so far.
We will be offering some advice and ideas for how to approach your chosen distance over race week via this News page soon. This will be led be led by James Elson and Robbie Britton two of our head coaches at Centurion. We hope to be able to share some video content where we discuss different approaches to the week, how your event could look structure wise and other things to think about and plan for.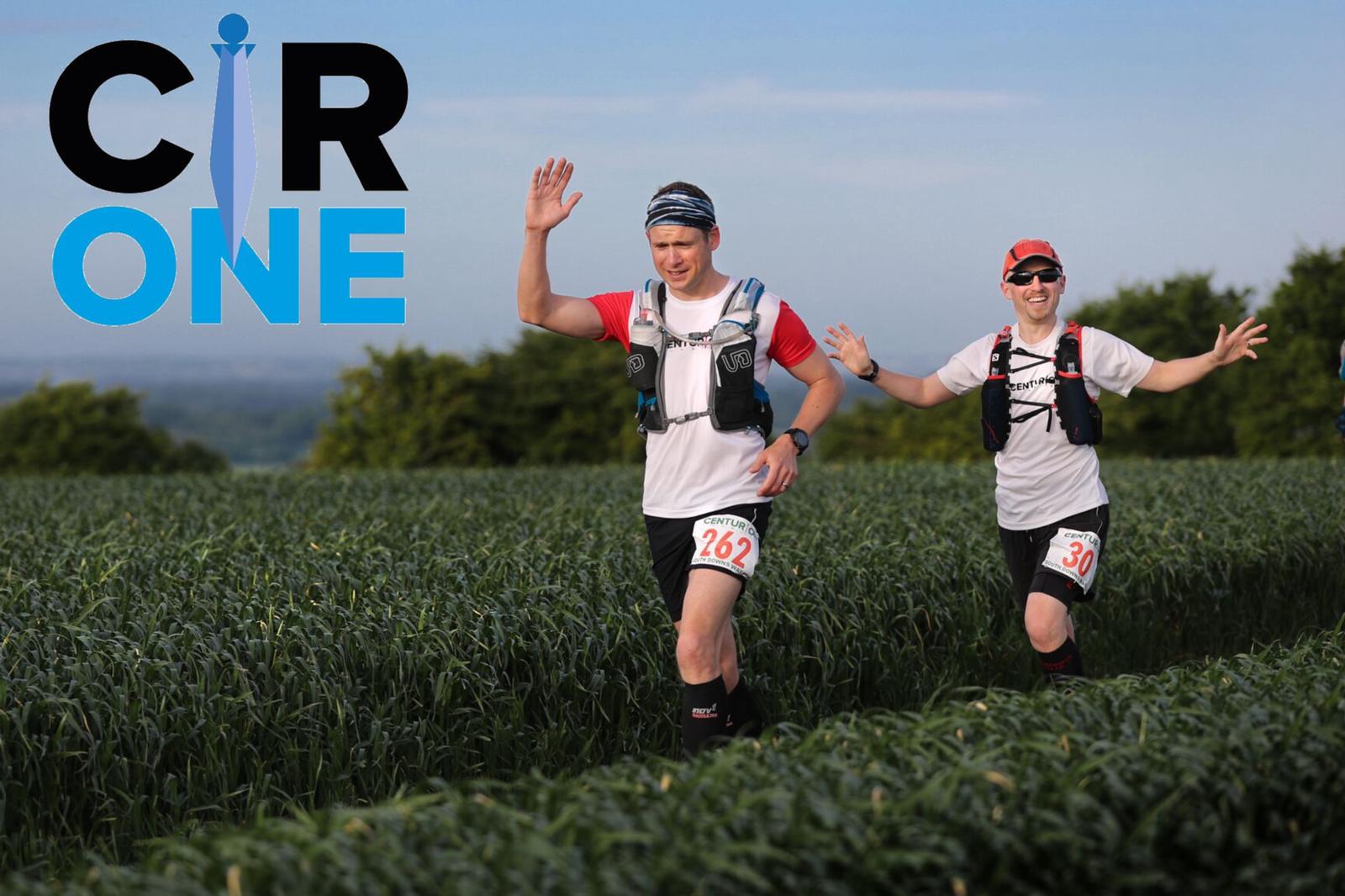 Registrations are Open
03-05-20 08:14
Registrations opened yesterday morning at 1000 and by the end of the day we were up to 615 registered across all distances.
We are so happy to see that the event is appealing to so many of our runners, but even more so that many have taken the opportunity to involve family and friends in a way that traditionally wouldn't be possible at one of our events. That is exactly what we were hoping might happen - a true community event. Thank you so much to all of you who have supported this so far.
We will update you regularly through the lead up to the event and of course on race day, but for now here are a few key things to head to:
- You can find our Centurion Community strava group by clicking here. Please do join and sign up to the One Community event within it so that we can easily find and see who else on the Strava platform is running and allow us to be able to support you and each other through the week.
- If you are not a member of our Centurion Community Facebook group please do head over and request to join via the link here. This is the forum where we see the most community interaction.
- Head to the Your Images page here to see all the images shared so far with the #centurioncommunity via instagram. Tag your post using that hashtag and we'll continue to share everything we can.
- Finally for today, if you head to the entrants tab at the top of this page or by clicking here you can find a list of who is in so far, and a map of where the entrants come from. Scroll across or zoom in for more detail.
Have a great Sunday everybody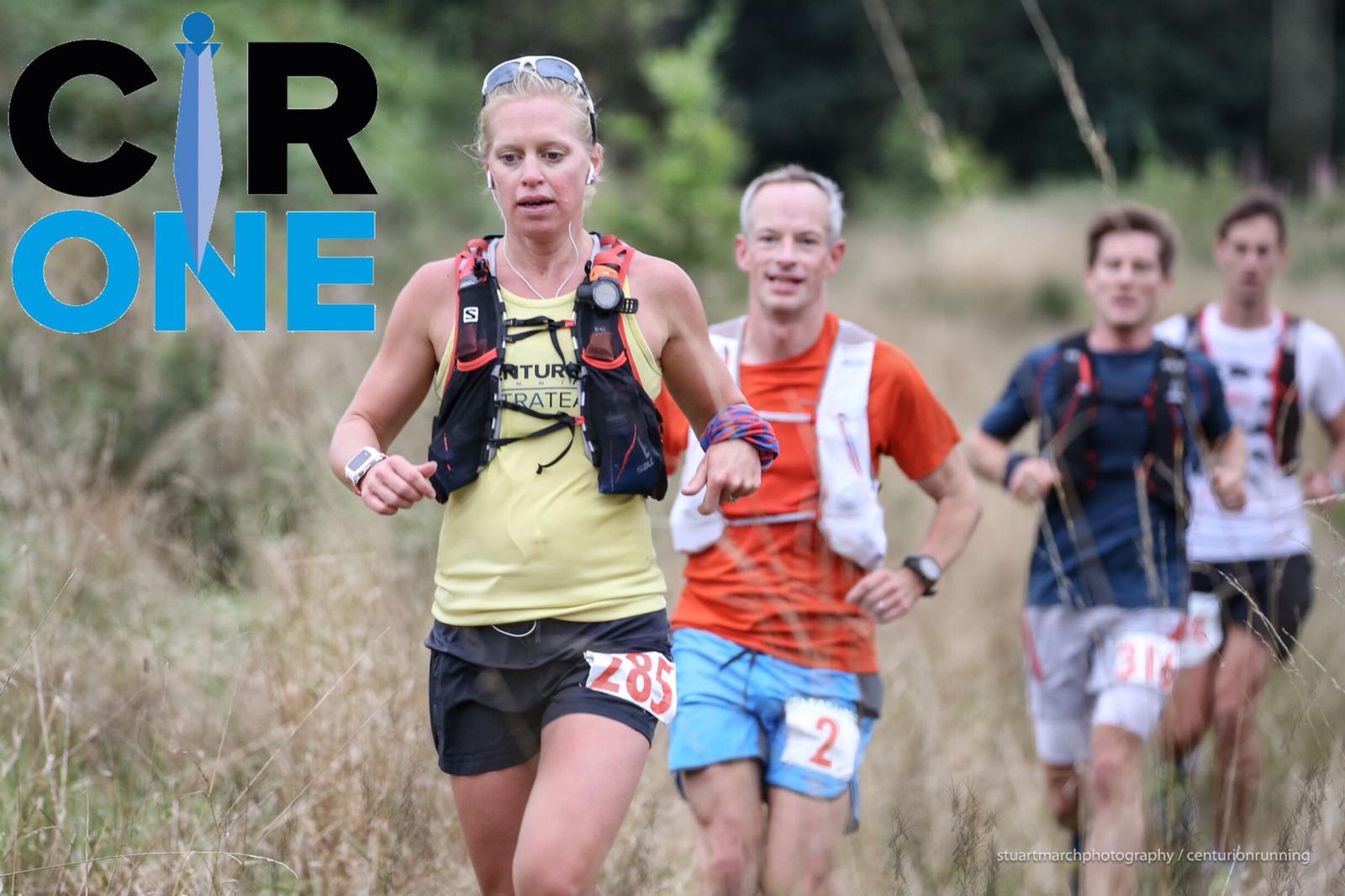 Registrations Opening Soon
30-04-20 17:21
This page will be updated with news and stories throughout the month.
For now, entries open on the homepage at 1000 on Saturday 2nd May. Stay tuned for more!