One Community 2021 came hot off of the back of two other virtual events that together formed a trio of virtual challenges focused as we worked through a long dark winter of lock down here in England and in most instances, across the world.
One Slam began on 1st February and ran all the way to the 31st March, giving those runners who were still cramming miles into the final days, just one day off before the One Community week! One Love 50km/ Half/ 5km happened back on Valentines day and for many was absorbed into the longer One Slam event. 2000 runners took part in those two events and over 500 committed to this third edition of our One Community week. That is 2500 people who came together to run, share their stories and support each other via the community facebook group, social media and finally with this One Community week, back together again in person as this fell into the first week out of national lock down in response to the pandemic.
With the event taking place over Easter weekend, the idea was to give runners a chance to commit to slightly more than they would usually be able to - with four days off work for most, assisting with available running time and recovery.
As we have seen in the previous editions, the 100 mile distance was the most popular choice with over a quarter of the runners starting out with a 100 mile week (or in a few cases, in one go!) being the objective. But as usual many decided to down grade as the week wore on so that we were left with just over 100 finishers in that category.
The range of ages and locations was as usual, huge. That is such a wonderful bonus to these virtual events, that those who would never ordinarily get a chance to race with us in person over 50 or 100 miles, can line up alongside siblings, parents, childen and any other friends and family, anywhere in the world. We had runners from as far afield as India, New Zealand, the US, Canada and Brazil taking part. Many of them having run with us in person in the past but who for a long time have not been able to get back to race again for obvious reasons.
As we move through the road map out of lock down, the virtual events we ended 2020 and started 2021 with, come to an end. We raised over £5000 for charity across the three events, planted over 500 trees thanks to those who gave up awards for Trees not Tees. And a whole heap of litter picked thanks to the epic endeavours of some of our younger runners who are truly leading by example.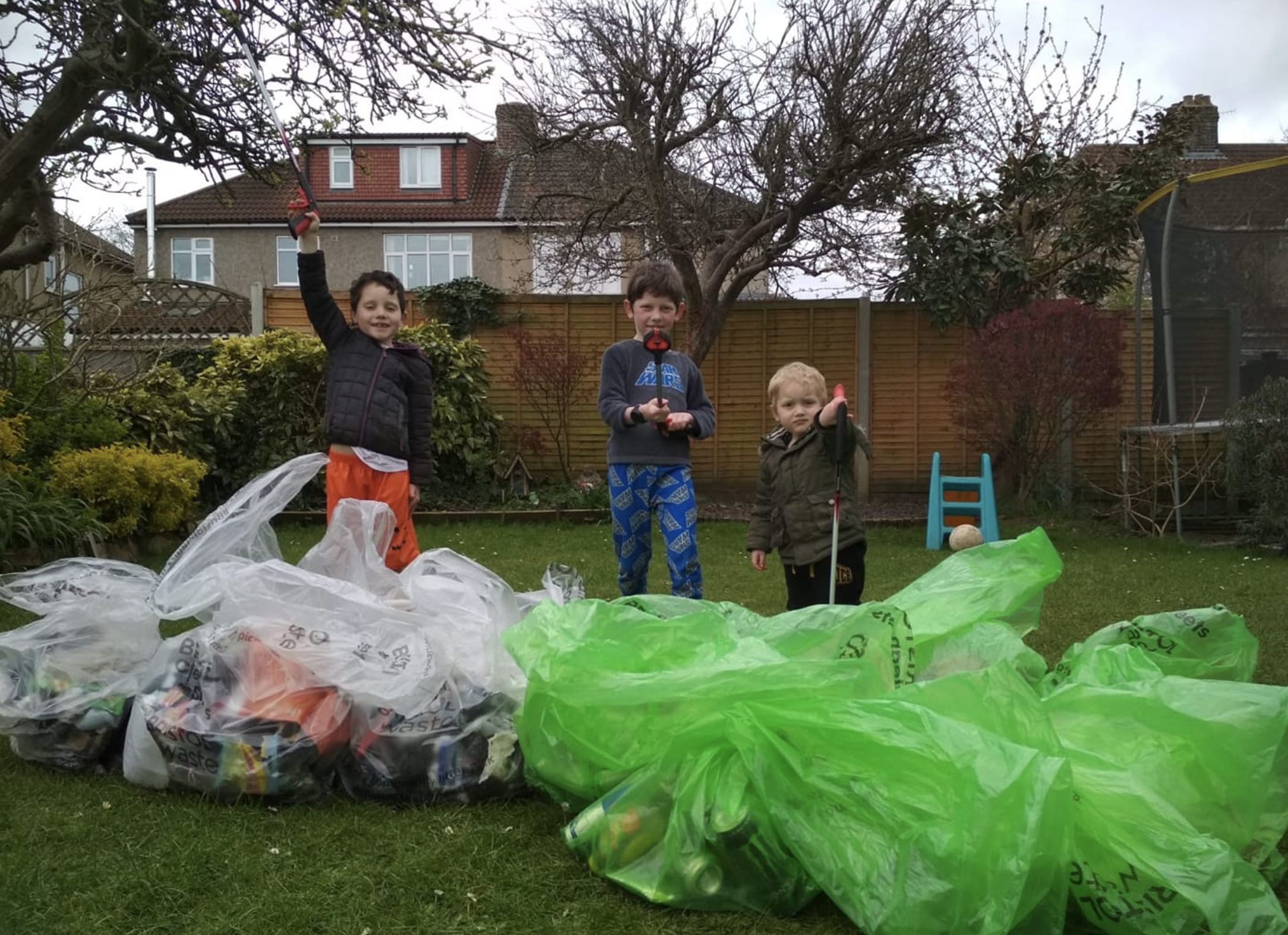 When the time is right and we feel there is a strong reason to bring everyone together remotely again, we will put on another virtual challenge but for now we go back to focussing on our in person events, with some relief it must be said that we are in a position to do so from just a week from now.
Thank you so much to all of you who took part in these three virtual races, for your support for us, the charities and for one another.
One Love