The sun shone down on the sixth edition of the Chiltern Wonderland 50 and a wonderful day was had by everyone who managed to stay cool.
The course is a 50 mile loop through the rolling hills of the Chilterns and provides a beautiful, challenging back drop for a small, intimate field of runners extending their race season into the autumn. Many runners return year after year making this one of our most popular events.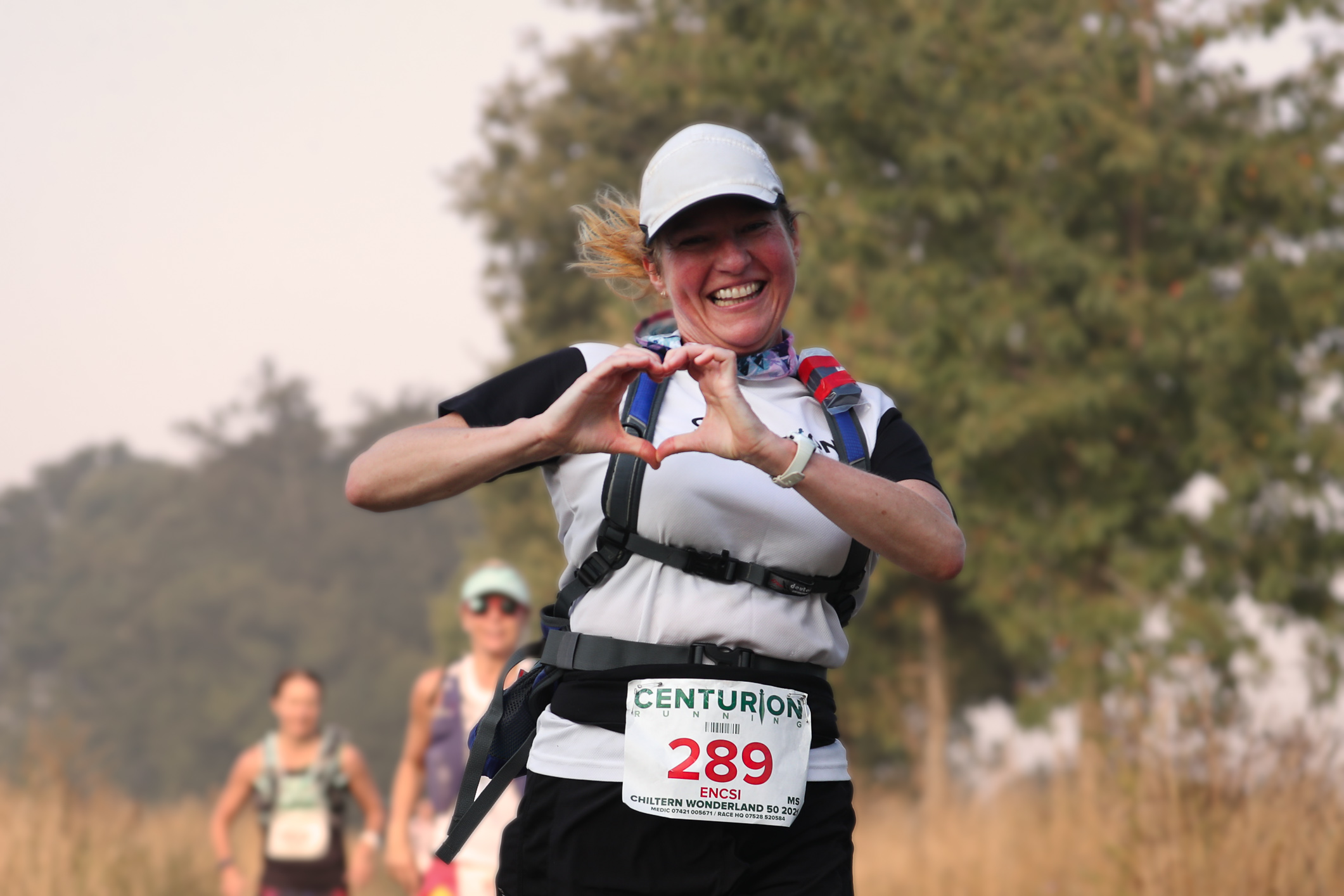 Things got off to a fast start in the men's race, with Craig Purle - second at this years Wendover Woods Night 50km, setting the early pace. He blazed through the second aid station at Bix in 2:07, putting him within a couple of minutes of course record pace. His lead at that stage was five minutes over Jordan Skelly in second and twelve minutes, over Julien Cazorla in third.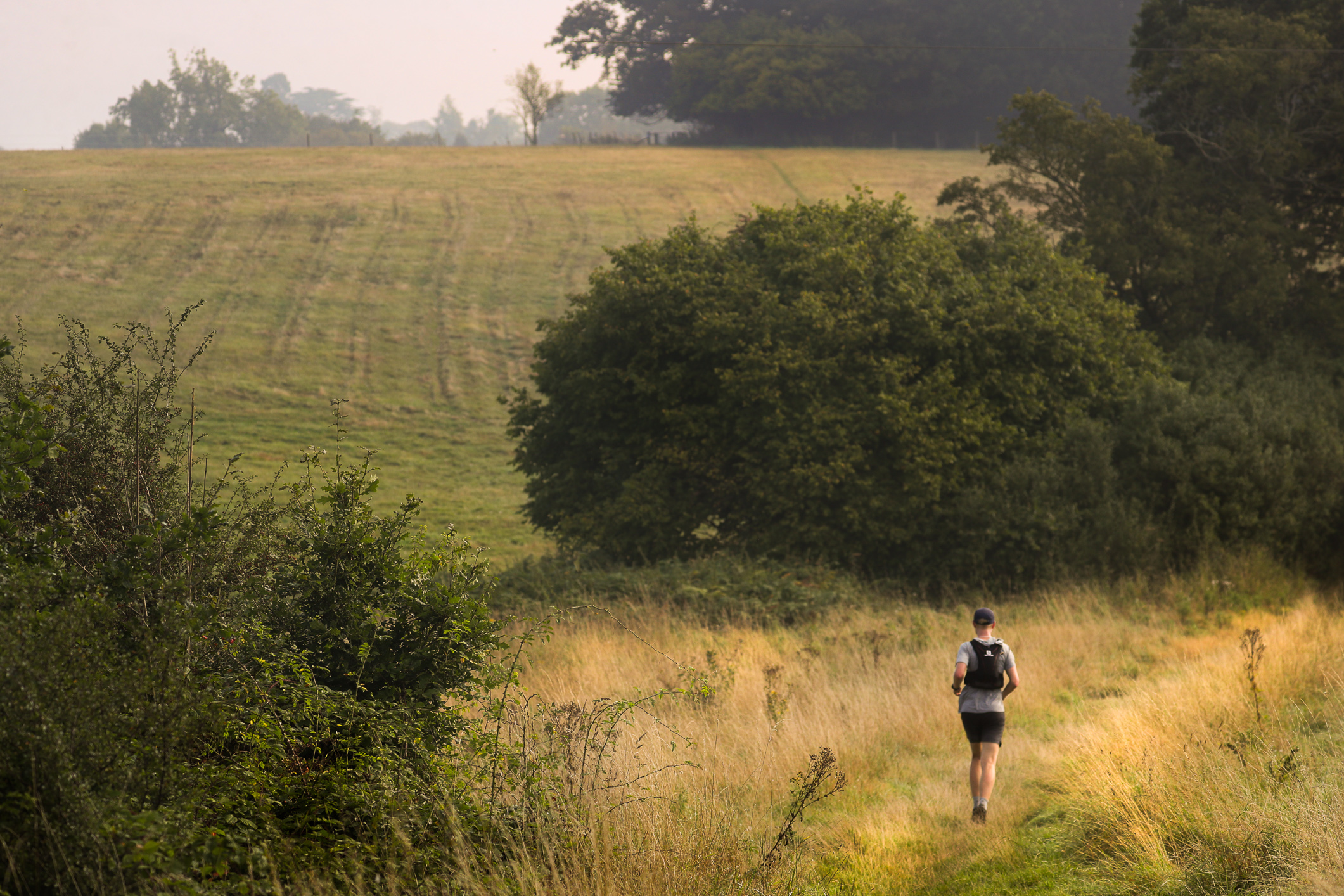 Craig, still out front through Ibstone and the marathon mark, came a cropper and missed a key turn before heading substantially off course. The two protagonists behind ran through and continued to forge ahead all the way to the finish. Julien crossed the line first in real time, but there began the anxious wait to see if Jordan could better his time on his way in, having started 23 minutes after Julien in the rolling start format. That he did, by just 2 minutes. Jordan's win came in 7:20:25 with Julien second in 7:22:32. Craig to his credit, eventually made his way back on course and simply got about the business of finishing what he started, running in for a strong finish later in the day. Third place was taken by Rhys Roberts who ran a really smart race, moving up position with each passing check point, clocking 7:46 for a place on the last step of the podium.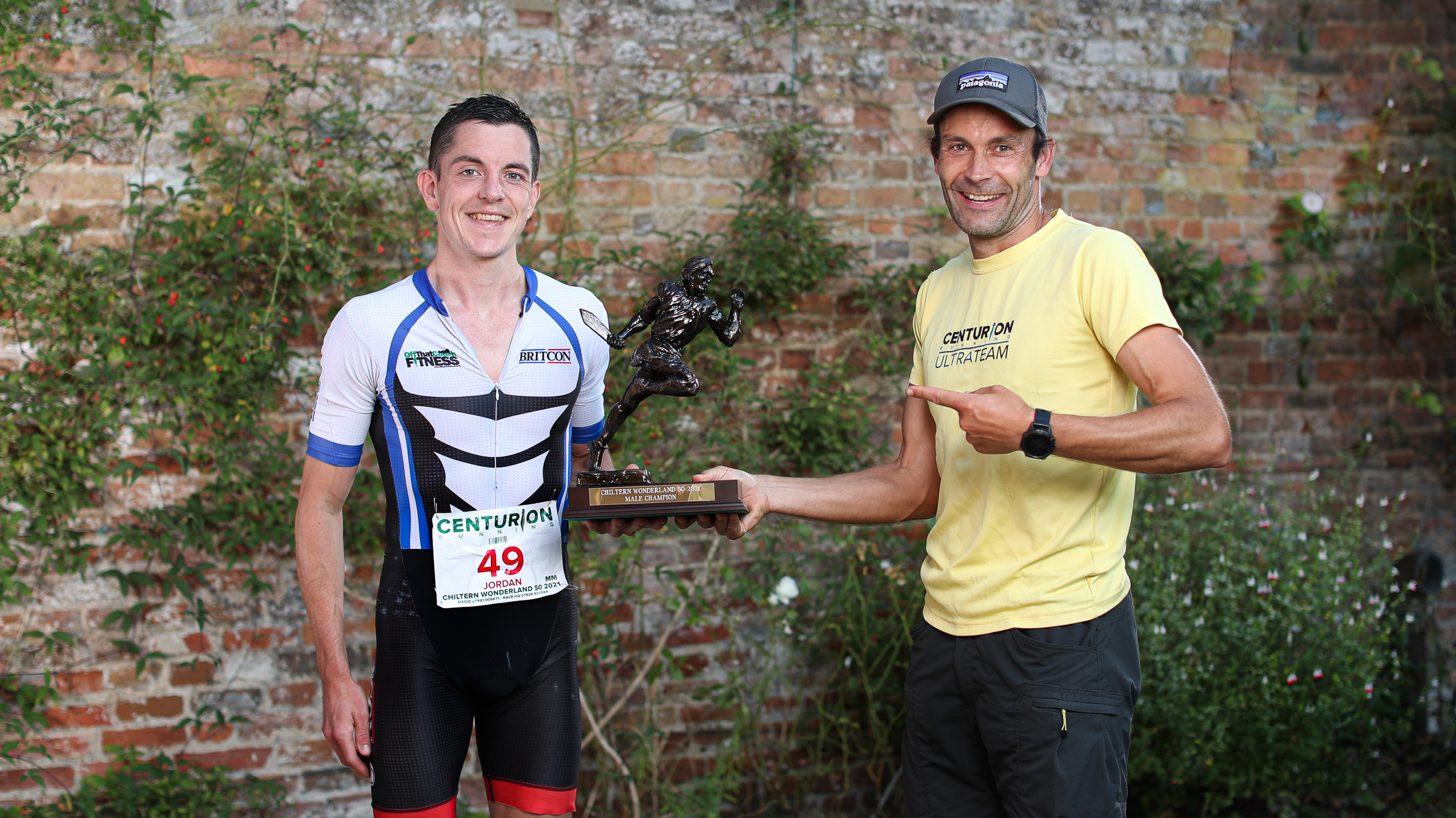 Jordan Skelly, the 2021 CW50 Men's Champion
The women's race also saw some close racing in the first half, before the gaps began to open up during the second. Philomel Bennett led the pace early on, from previous NDW100 winner Karen Hacker and third place Tania Pacheco. Karen clearly running well within herself paced her race superbly well. A minute back at the Ibstone check point, just shy of the marathon mark, she proceeded to run past Philomel but also a further twenty guys on her way to the win in 8:26. Philomel slowed over the final stages but just hung on for second in 9:16. Laura McGill ran a super race, starting out in seventh at Check Point 1 before moving up steadily through the field to eventually finish third, a further three minutes back of Philomel.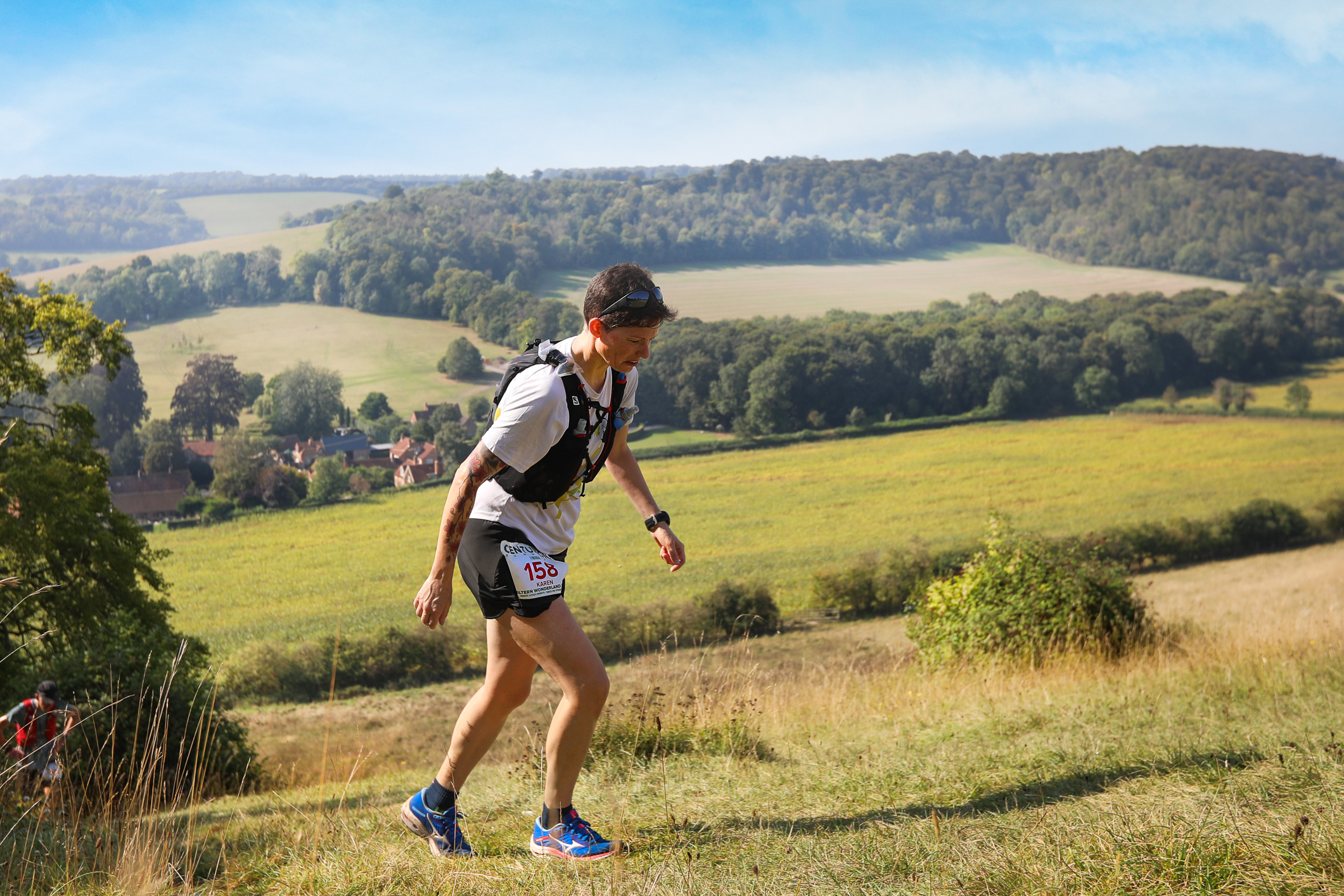 Karen Hacker climbs up the hill out of Turville on her way to another win
Age Group Awards went out as follows:

FV40 to Kate Brook in 9:37.
FV50 to Philomel Bennett in 9:16 (also second overall)
FV60 to Christina Kluth in 12:10
MV40 to Julien Cazorla in 7:22 (also second overall)
MV50 to Jamie Streatfield in 8:13 - a new age group record by 14 minutes.
MV60 to Andre Tschernatsch in 11:36
MV70 to Ken Fancett in 10:35. That finish brings Ken to 4000 miles of finishes at our events, the first person to make that milestone.
A huge thank you as ever to our fifty plus volunteers who made this another safe and successful event.
All Photos c/o Stuart March Photography