A really exciting overall race awaits this coming weekend at the 6th North Downs Way 100. Who will make it to become our first ever finisher at the new conclusion of this race at the Julie Rose Stadium in Ashford....
Women
Debs Martin-Consani: Undoubtedly the lady to beat. Debs is coming in off the back of a superb run and victory at this years South Downs Way 100. We're proud to have her running in our team colours and it's almost certain that she'll have one eye on the course record coming in to this one. With her past results and if conditions are right on the day it's certainly in danger.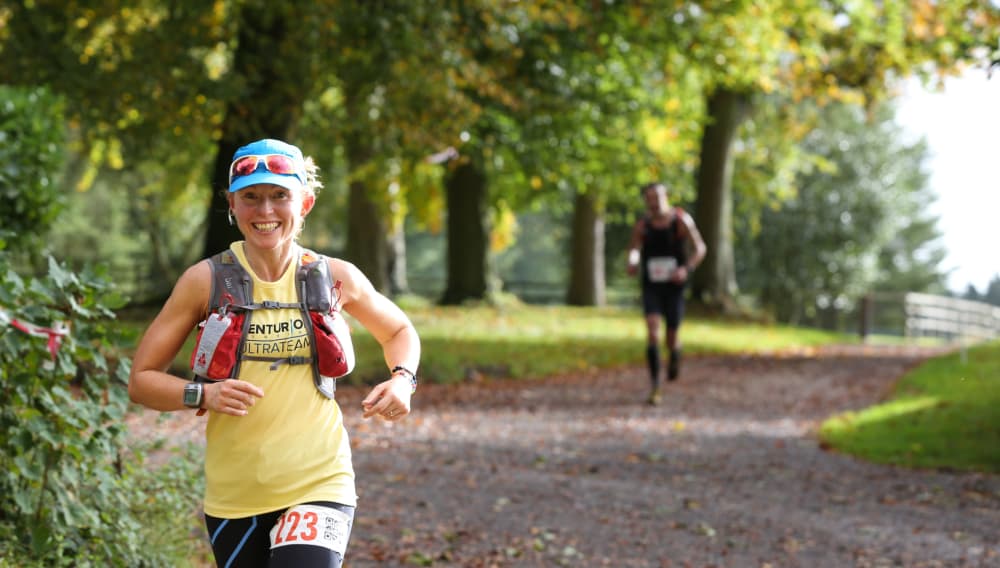 Annabelle Stearns: Annabelle was second at the 2015 SDW100 in a superb time of 19:01. Her advantage here is her familiarity with the trail having won the NDW50 in 2014 and 2nd this year to Holly Rush.
Wendy Shaw: The lady with the most significant career at our events. Wendy is Grand Slamming again - this will be her third completion of all 4 events within a calendar year. In 2014, Wendy was on track for another great finish at the NDW100, but pulled up at the very last aid station, Dunn Street, with issues she felt she couldn't surmount. One of the bravest and smartest decisions from a runner that we've ever seen. She is fitter and faster than ever and after a slower than usual TP100 this year, she will be looking to make amends and cement yet another podium finish at one of our 100s.
Men
Neil Kirby: Neil has had a sensational year to date. Wins at the SDW50, NDW50 and SDW100 mean that he comes in to this as clear favourite. He has fought some epic battles at the front at all three races this year, but every time hung tough and often suffered through to some superb gutsy wins. Neil races from the start, but always within himself. Having dropped out of this event last year, he will want a fourth trophy for the shelf here but also to make amends for stopping short in 2015.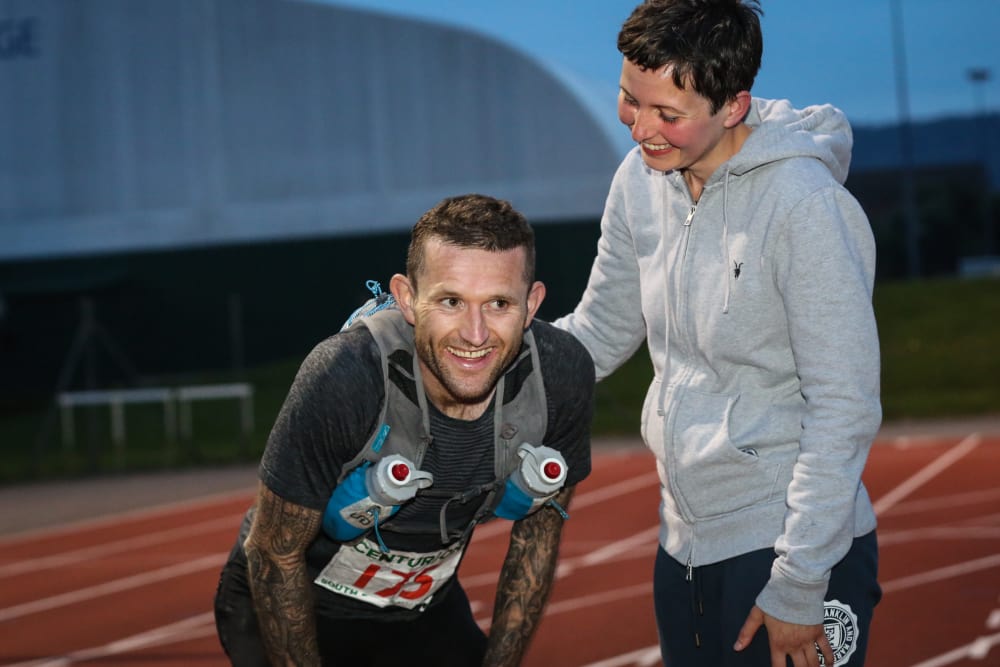 Davide Grazielli: The nicest guy in ultrarunning. Davide has made regular journeys over from his home in Italy to run our events in the past. Most notably perhaps the SDW100 in 2013 when he placed second to Robbie Britton, having had his flights cancelled at the last minute and opting to drive all the way to the UK! He has experience, speed, endurance and a superb string of results behind him, including but not limited to: 3rd place 2015 100 miles Sud De France, 2nd place 2015 NDW50, 4th place Lakeland 100 2014, 25th 2015 UTMB.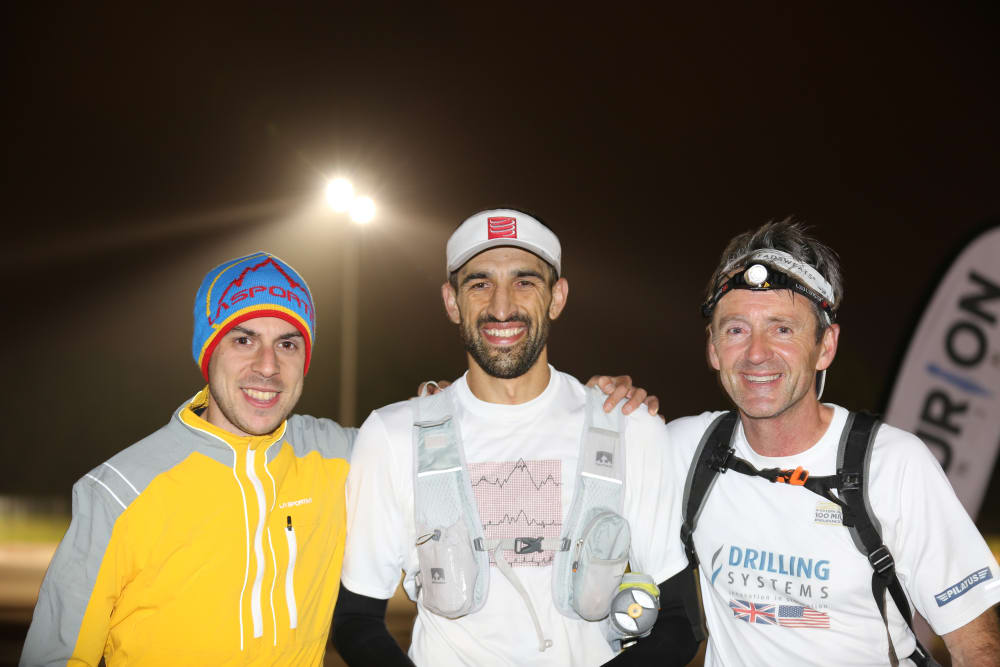 Barry Miller: Barry has been getting stronger and stronger over recent years. He's previously finished both the Centurion Grand Slam of 100s as well as the US Grand Slam. Perhaps his best ever 100 was our 2013 Winter 100 where he set a best of 17:14 for 3rd overall. This year he has taken things to the next level with a 2nd at GUCR in a time of 27:22. Put that together with his experience and knowledge of the trail and you are looking at a potential winner here.
Paul Russhard: Paul stunned us all when he went out at this years NDW50 like a bat out of hell. He laid down splits never before seen all the way until Box Hill. We kept expecting him to explode, but it didn't materialise. He did eventually fade to 3rd overall but the gutsy display showed that he has taken his running to the next level. If he goes out in a similar way here it will certainly put the cat amongst the pigeons!
Paul Radford: Paul has had some solid results in his background, a 5th at the Winter 100 in 2014, 2nd at the Ridgeway the same year, 10th at last years Cappadocia 110km Ultra Trail in Turkey and this year a 6th at this years NDW50. He will want to go better here...
Ry Webb: 2nd at this years NDW50 and just 8 minutes behind Neil Kirby, Ry will want to put that result alongside his experience of the trail having finished 4th at this event last year and step up on to his first 100 mile podium.
Lawrence Eccles: Lawrence has a massive range of results behind him. From Spartathlon to Dragons Back, TDS to Lakeland 100 and the Spine. He's raced all terrains and environments. In 2015 he stepped up in to the bigger leagues with a 7th at Lakeland and the same placing at Dragons Back, with a 56th at Sparta and a 16th at TDS. This year a 22nd at the 80km du Mont Blanc sends him in with great shape.