Our fourth 100 mile race of the 2022 season takes place this coming weekend - the twelfth edition of the North Downs Way 100. Our first event back in 2011 this race is always a special one for us. The point to point course from Farnham in the west down to Ashford in the east is a tough one. At 103 miles, with 10,000 feet of climb, the numbers are big but underfoot is often where this race is most challenging due to the steps and stairs, most prevalent in the second and fourth quarter of the race. The course records say it all - both held by Centurion Ultra Team members. 18:34 for the women run by Debs Martin-Consani all the way back in 2016. 15:18 for the men, run by Mark Darbyshire in 2019. Can anyone get close this time? Here are the likely contenders at the sharp end.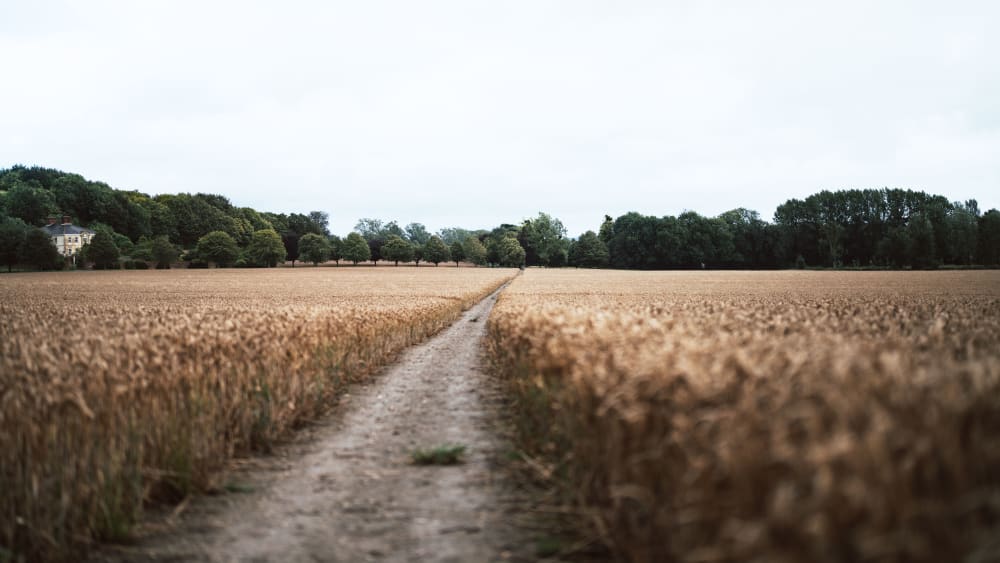 WOMEN
Amelie Karlsson: Whilst this looks to be her her second 100 miler, her results at previous ultras suggest she has all the speed to go well and that this course will suit her. Top tens at international events such as 100 miles of Istria, Mozart 100 and Ultravasan 90km are coupled with wins at Coastal Trail Series events over the last couple of years.
Jennifer Sangster: Has raced twice with us so far in 2022, finishing fourth at the NDW50 and more recently placing third at Wendover Woods Night 50km. She was third at the TP100 in 2021, so she has proved she can run well over a good range and over this terrain.
Linn Erixon Sahlstrom: No stranger to our events, she has been running ultras for over ten years and has some great results behind her. Last year she was third at the Autumn 100 in 19:05. She has won the Jurassic Coast 100 twice, as well as UTS50 in 2019.
Anna Brown: Second at Robin Hood 100 in 2020 and went on to win Gloucester 24hr that year. In 2021 she was third at Race to the Stones amongst other top ten placings in a few shorter ultras. This year she ran home eleventh at the SDW100 in a time just over 20 hours.
Sarah Challans: Lots of podium and top ten finishes at a range of shorter ultras in the past four years for Sarah. This year she won the River Aire Ultra (50 miles) in April.
Tina Bergman: Second at Al Andalus in 2017, a year when she also won the Tring Ultra 50km with XNRG. In 2020 she finished third at Country to Capital.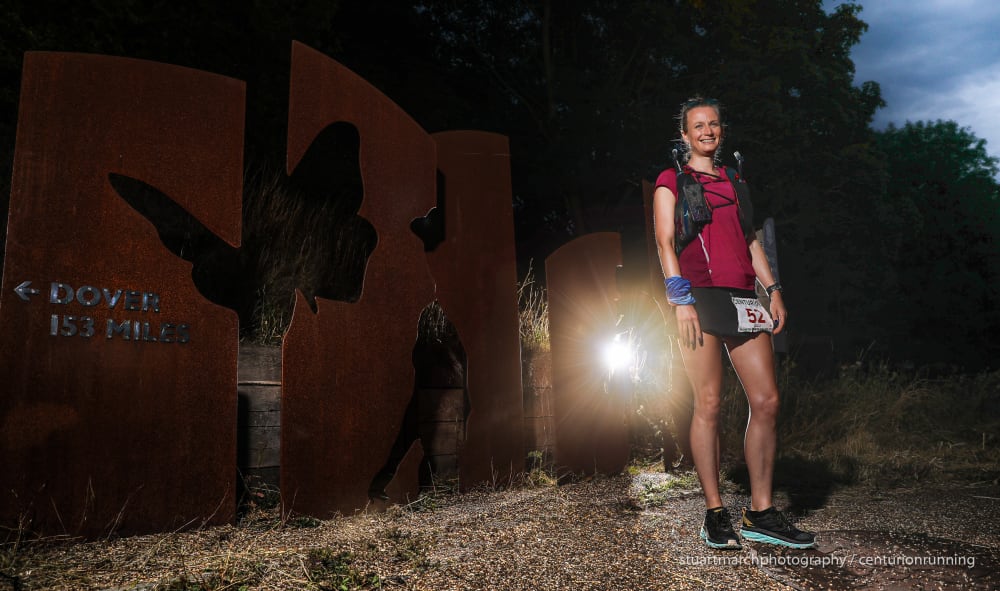 MEN
Pete Windross: Pete needs know introduction amongst our community. Twice Grand Slam 100 mile finisher. Past winner of both the Thames Path 100 and the South Downs Way 100, a race he was second at this year. His best at this event, where he goes for a sixth finish, was third in 2021.
Simen Holvik: Simen has excelled at the 24 hour distance in recent years, twice running 253km+ for event wins, with a 100 mile split of 14:06 at Gloucester in 2019. He has shown his range by running a 3:16 50km and is happy on trail too, so putting everything together here will make for very interesting viewing.
Lloyd Biddell: Perhaps the Wild Card here, Lloyd is by far the quickest runner in the field over shorter distances with a 2:20 marathon PB. His only ultra looks to be a very solid 11th place at the Marathon Des Sables.
Mark Lynch: Mark has been gradually making his mark at our 100s over the last several years. Last year he ran his best finish of fourth at this event in 18:45. This year he has already finished 4th at the TP100 and 5th at the SDW100, both almost bang on 16:30 finish times. He will surely be looking to keep his streak of top performances going here.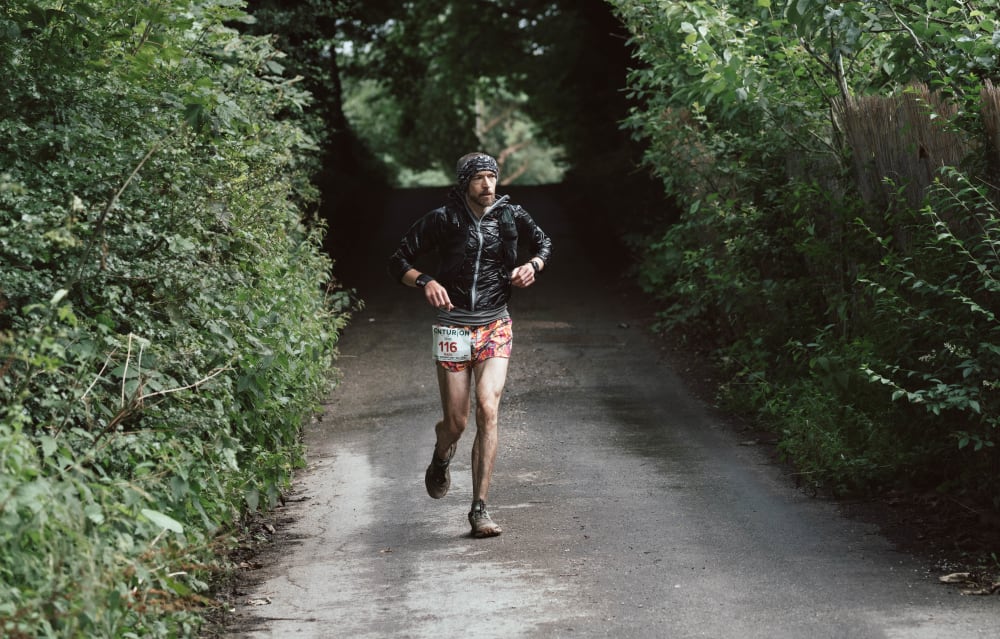 Mark Lynch at the NDW100 in 2021
Matt Gallagher: Third at the Thames Path 100 in 2021 in 16:21 and has this year so far finished third twice, at the Fox Ultra and St Peters Way 45 mile.
Guy Hudson: Like Mark, Guy has been steadily improving over the years, to the stage where he ran on to his first Centurion podium in April at the South Downs Way 50. In 2019 he had top ten finishes at SDW50, NDW50 and CW50. This looks to be his first 100 miler.
James Bennett: James probably takes the crown as most prolific 100 mile+ ultra distance runner on the circuit, at this moment in time. This year he has already finished at least ten 100's. He has also managed to be competitive in some of those, his best being a win at the Dublin to Belfast ultra in April.
FOLLOW LIVE
The race starts at 0600 on Saturday 6th August. The Leaderboard and Live Tracking will be available via this link over race weekend.