The North Downs Way 50 - our first event back in August of 2011, is back for the twelfth edition this coming Saturday May 20th.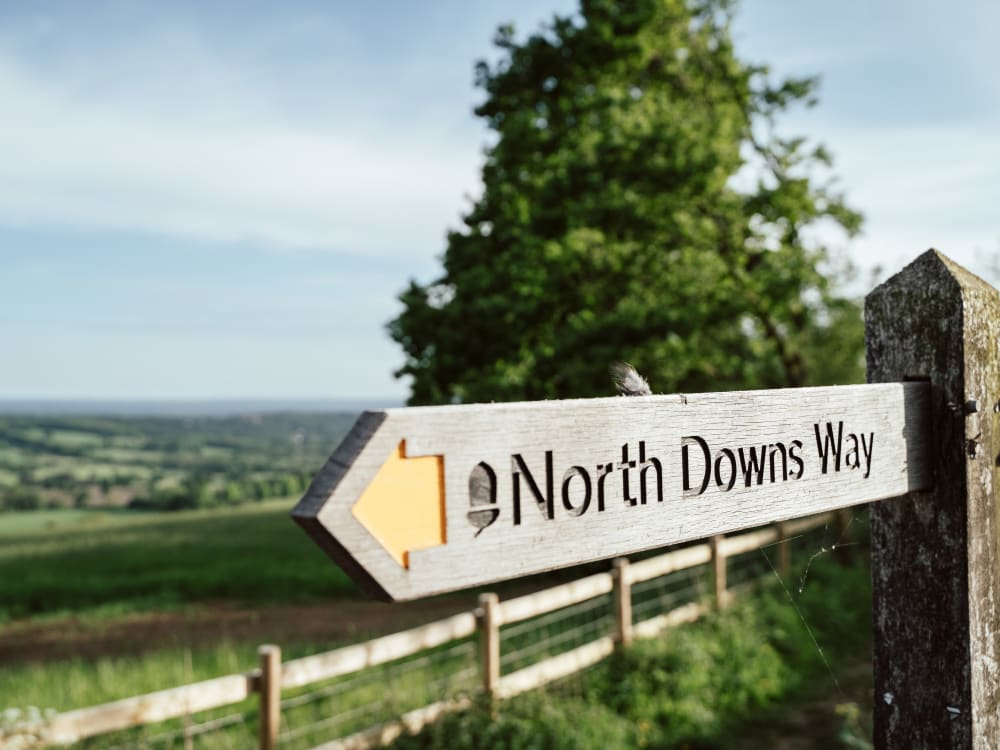 Below is a quick look at the likely leading contenders in our second 50 mile event of the season. A record field of 350 runners are expected to make the start line, with the first wave going off at 0700 and the second at 0800. All runners have 13 hours to make it to the finish, as usual. Fingers crossed we get a brighter day after the rainy TP100 two weekends back!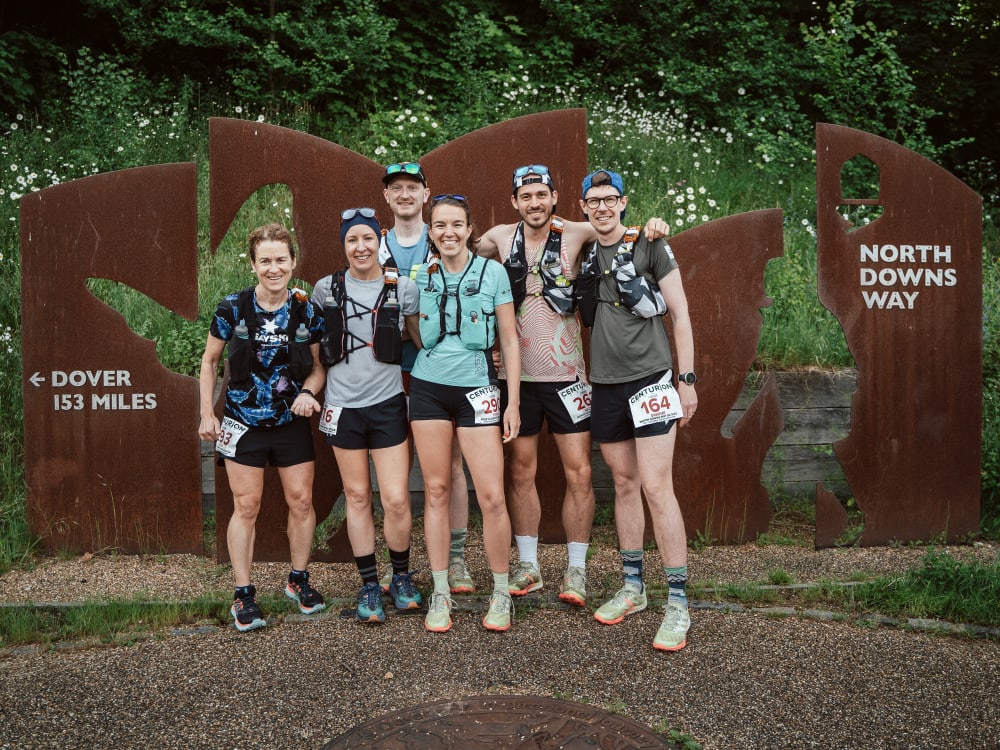 WOMEN
Amy Sole: Amy finished eighth at the SDW50 in April, previously second at the Arc 50 in 2022 and winner of the RAT 50km the year before that.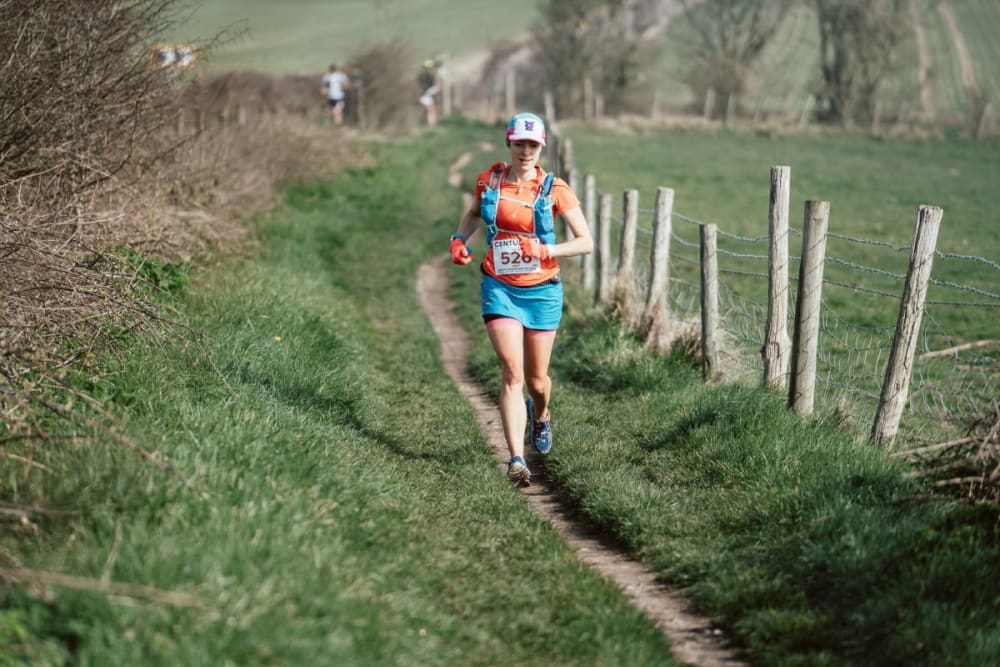 Amy Sole running the SDW50 last month
Dawn Godwin: Fourth at our inaugural Hundred Hills 50km back in March. Dawn finished 11th at this race last year.
Natalie Bunce: Ran a 2:57 at the Manchester Marathon in April.
Eileen Beach: Won the Maverick X Series Suffolk last year over 50km.
Meriel Holden: 3:01 Marathon and fourth at the Maverick X South Downs ultra last year.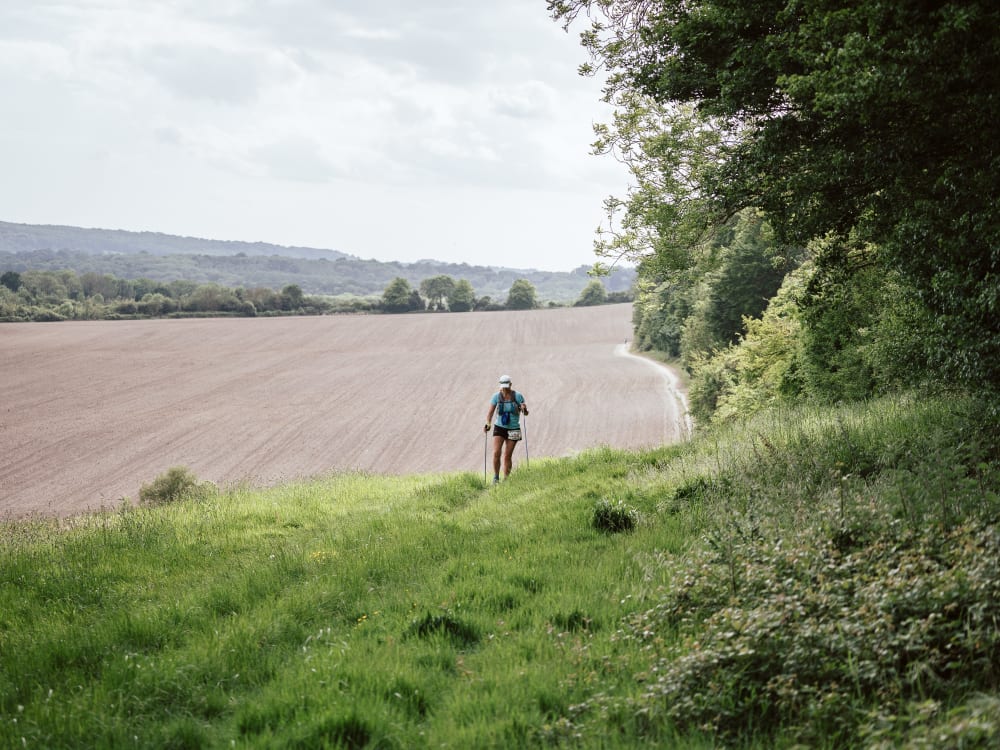 MEN
Jose Rodriguez: Jose ran home fourth at the SDW100 last year in a time of 16:12. He started this year by finishing second at the North Downs Ridge 50km, missing out only to Lewis Ryan who won our SDW50 back in April.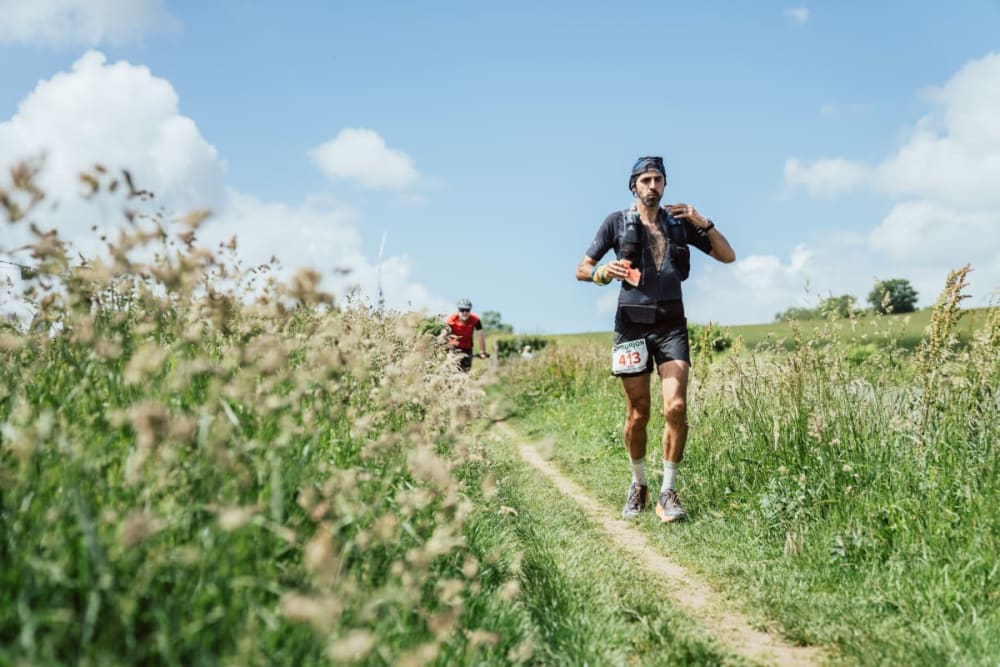 Jose Rodriguez finished fourth at last years SDW100
Joe O'Leary: Joe took third at the Spine Race in January in a little over four days. The Irish runner has also previously finished third at the Spine Challenger and twice podiumed at the Kerry Way Ultranite over 93km. This looks short for him!
Thomas Marchant: Third at last years Chiltern Wonderland 50 in 7:10.
Gatsby Fitzgerald: Sixth at the SDW50 in April in a time of 7:11. 50 mile PB of 6:33.
Jimmy Mould: Third here in 2021 in 7:16. Looks to have stuck to 50km races since then but has performed solidly in those making the podium in two.
Patrick Wightman: Fifth here in 2018 in 7:23 but does not look to have raced an ultra since.
Callum Job: 2:25 Marathon PB at London last month
Jono Wood: A couple of wins at the Copthorne 50km which takes place around Box Hill as well as a win at EnduranceLife's Exmoor CTS in 2021.
Join us live from 0700 on Saturday morning via the website here (Live Link will update to the NDW50 later this week).