This years North Downs Way 100 is the 13th edition of our original event and our 103rd all time ultra. Traditionally the most challenging of the 100 milers that make up our Grand Slam, in 2023 a diversion to avoid the Medway Crossing which is closed to foot traffic for the rest of 2023, makes the course around 2 miles shorter and gives all of the runners a slight break - none more so than those chasing the cut offs towards the back.
Here's a quick look at the likely contenders for fast times and overall positions.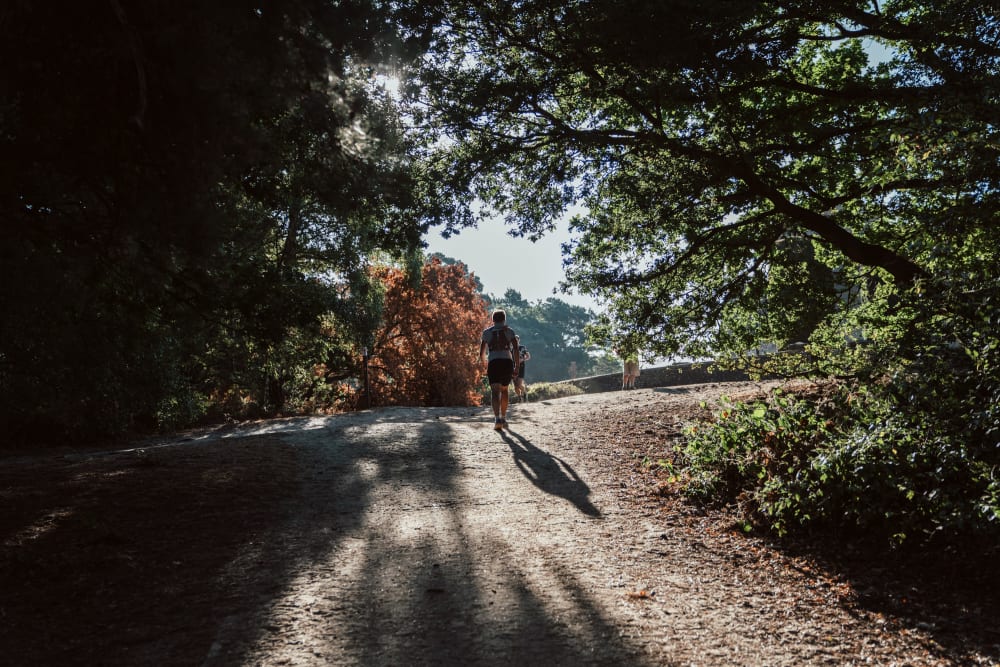 WOMEN:
Jen Wood: Jen was second at the SDW50 earlier this year in a superb 7:29. She's won three of the other five ultras against her name on DUV and has a superb 12hr PB of 130km.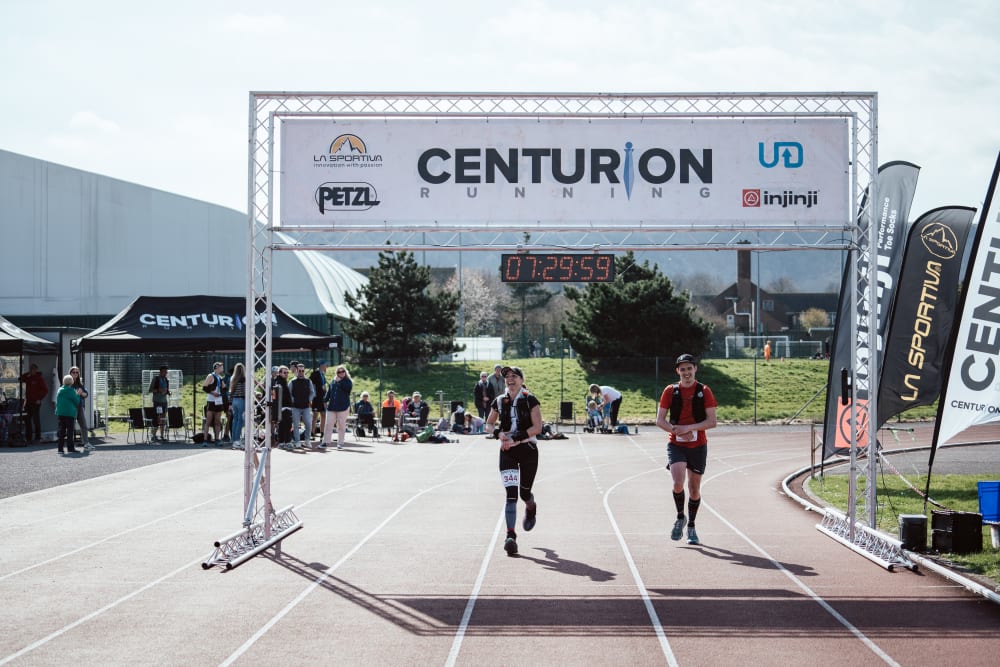 Jen Wood finished second at the SDW50 earlier this year
Susie Whatmough: Suzy won our Wendover Woods Night 50km last year, but had fine performances at Lakes in a Day (fourth), and the Beachy Head Ultra (second) too. This year she finished seventh at the hugely competitive Six Foot Track in Australia as well as second at the Kong Lakes Ultra Long Course in June.
Laura Watts: Regular Centurion runner Laura won the Leeds Liverpool Canal Race last year - 130 miles in a little over 28 hours. She's also previously won the Kennett and Avon Canal Race. In early July this year she finished 12th at Badwater, her second finish there in as many years so she will need to bounce back fast!
MEN
Pete Windross: Pete is going for his seventh finish here and his 23rd Centurion 100 mile finish in the process. He's won the TP100 and SDW100 but not this one.... yet. So far he's gone 64th, 10th, 4th, 5th, 3rd and then was 2nd last year. He's also dropped out having led the race. It feels like surely this is his moment, after a solid 4th at the SDW100 in June.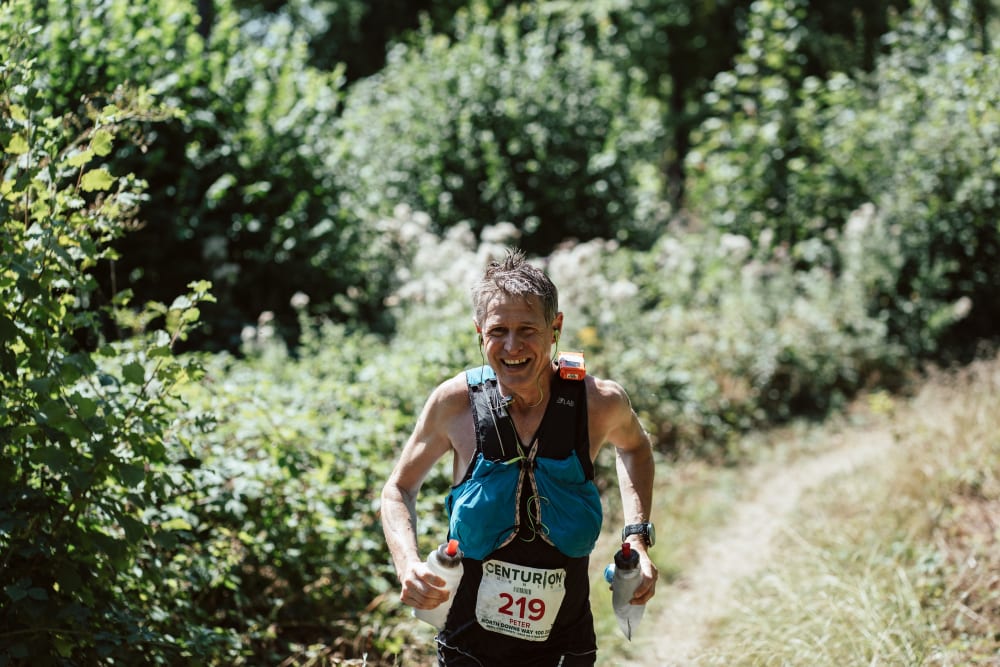 Pete Windross is back and will be looking for that elusive win
Matt Gallagher: Fourth at the TP100 earlier this year followed a fourth at the NDW100 in 2022 and a seventh at the Autumn 100 last October - all in superb times.
Ryan Whelan: The Hong Kong based athlete has done really well at events out there over recent years as well as a few on UK soil. Notably, third at the Hong Kong Four Trails earlier this year, undoubtedly one of the toughest events anywhere in a little over 56 hours. He was also Fifth at Trailwalker earlier this year,
Ben Goddard: Fourth at the NDW50 in 2022 and fifth at the SDW50 earlier this year. He has just tuned up with a sub 5 hour finish at the Wendover Woods Night 50km.
Benjamin Hall: Second at the Pilgrim Challenge on this trail earlier this year, a race he has won in the past. Previous top ten finisher at the SDW50.
Follow all of the action live via the tracker availabe on the homepage from 0700 on Saturday 5th August.