The 2023 South Downs Way 100 is upon us. Kicking off at 0600 this Saturday 10th June into what is forecast to be the hottest weekend of the year so far, 400 runners will take on the most stunning of 100 mile courses in an attempt to reach the track in Eastbourne within the 30 hour time limit.
Here's a look at the likely contenders for the podium positions in both the womens and mens races.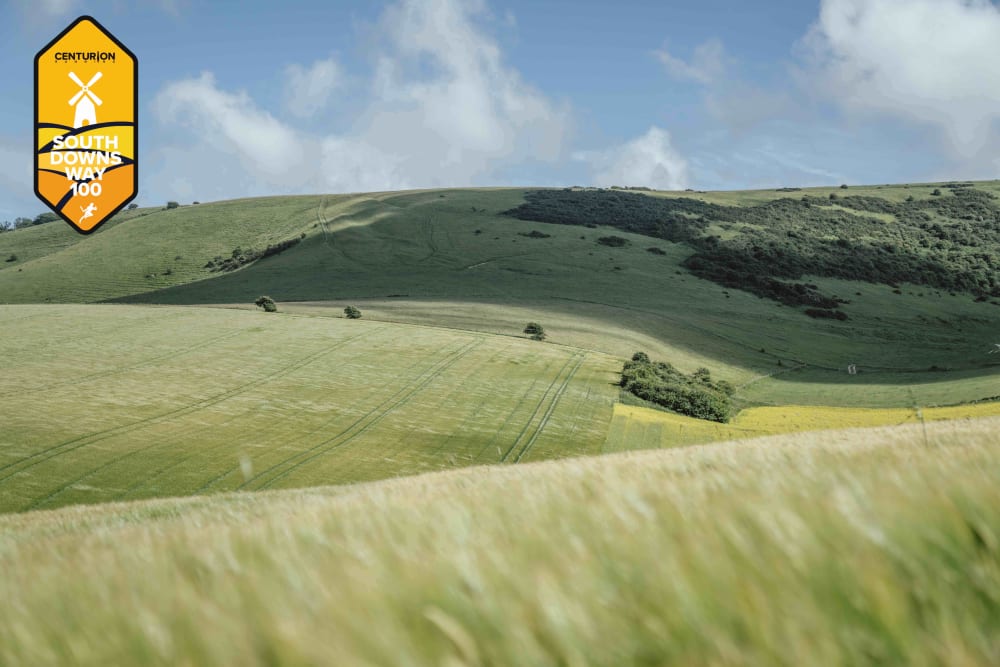 WOMEN
Cat Simpson: Cat has quite the running CV covering road, track and trail. She's been second here before all the way back in 2016 but she's achieved so much since. She's represented GB over 24hrs, run a 15:34 100 mile PB on her way to a win at Crawley 24hr, won the GUCR, finished fifth at Spartathlon and popped under 3 hours for the marathon amongst many other things. She is one of three Centurion Ultra Team runners taking on the womens race here.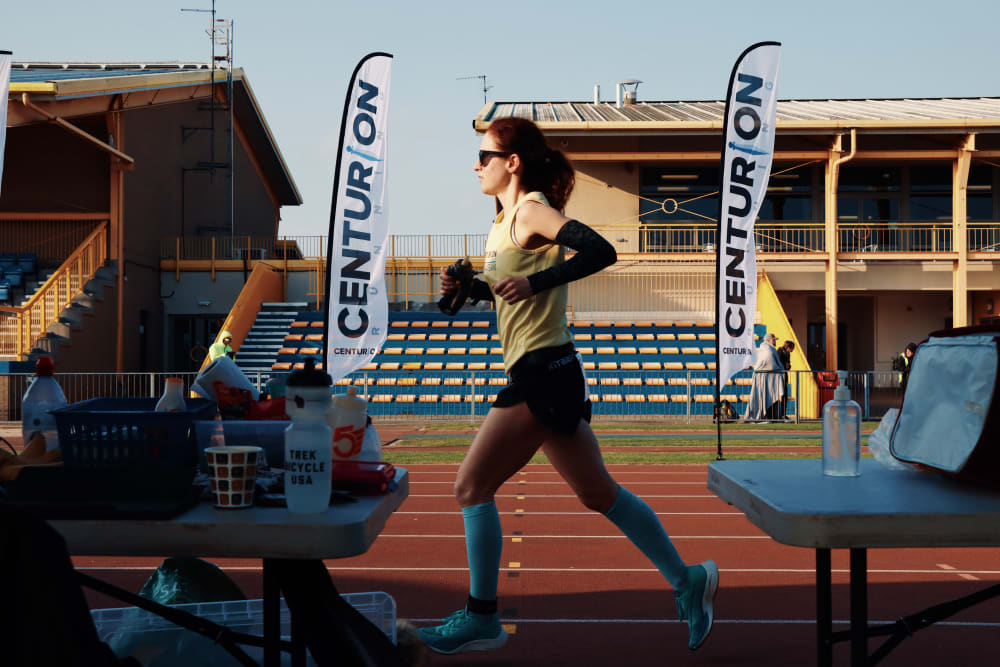 Cat Simpson (Photo: David Miller)
Eddie Sutton: Eddie is also part of our Centurion Ultra Team and much like Cat has a vast body of experience behind her. Eddie set the womens SDW50 Course Record at 7:09 back in 2014 at the second time of asking, this is her second attempt at the 100 after injury the first time around so based on precedent that bodes well for here. Since that time she has gone on to place second at the British 100km champs representing the England Team, won the Chiltern Wonderland 50, placed second at the Autumn 100 and performed highly in various Alpine ultras. She started 2023 with a bang finishing on the podium at the Spine Race.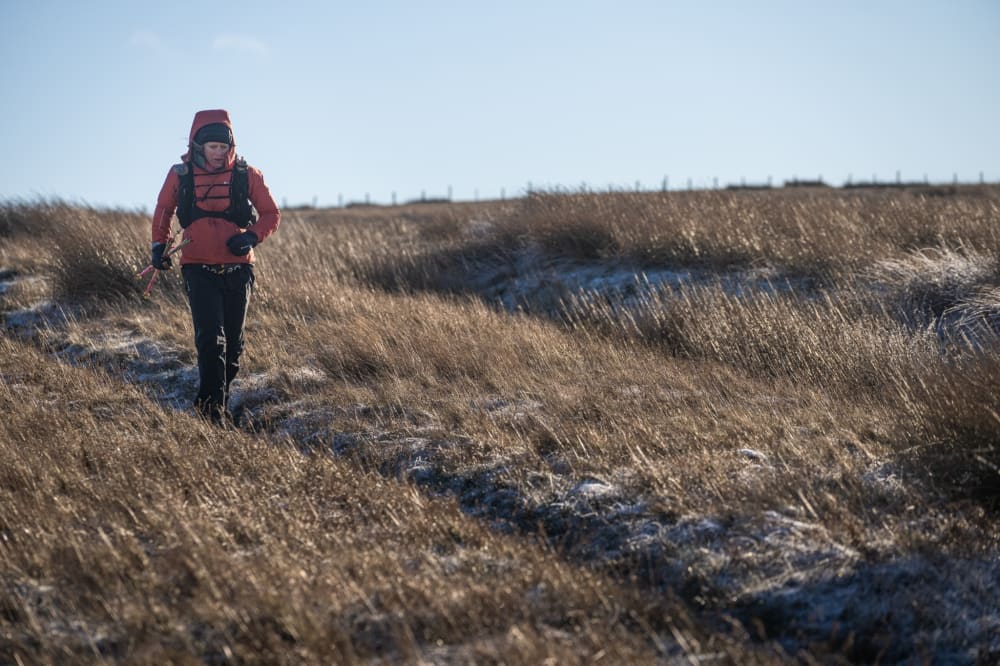 Eddie Sutton running this years Spine Race (Photo: Steve Ashworth)
Allie Bailey: Allie is also part of our Centurion Ultra Team and comes into this fresh off of the back of a win at the Wildhorse South Wales 200. She has finished this event twice before, once as the final part of the 2020 Grand Slam of 100s but she has progressed immensely since then and it will be great to see what she can do here.
Aoife Ni Mhaoileoin: Aoife has already raced three times in 2023 with fantastic results. 214km at Crawley 24hr for third, a second at the D33 ultra and fourth at Donadea 50km. She has plenty of ultra experience behind her over a wide range of distances and terrain types so this race should suit her.
Teresa Reason: Fifth at Wendover Woods 50 in 2021. In 2022 went on to second at Chiltern Ridge 50km, third at Serpent Trail 100km and fifth at Hurtwood 50km. She recently finished eighth at the inaugural Hundred Hills 50km.
Rosalind Wilson: Rosalind finished third at the Classic Quarter down in Cornwall last year and then fourth at EnduranceLife's Dorset Ultra. She is a 3:11 marathoner but this looks to be her first 100.
Sarah Page: Sarah won the Ultra X Spring Trail Series 75km in April of this year.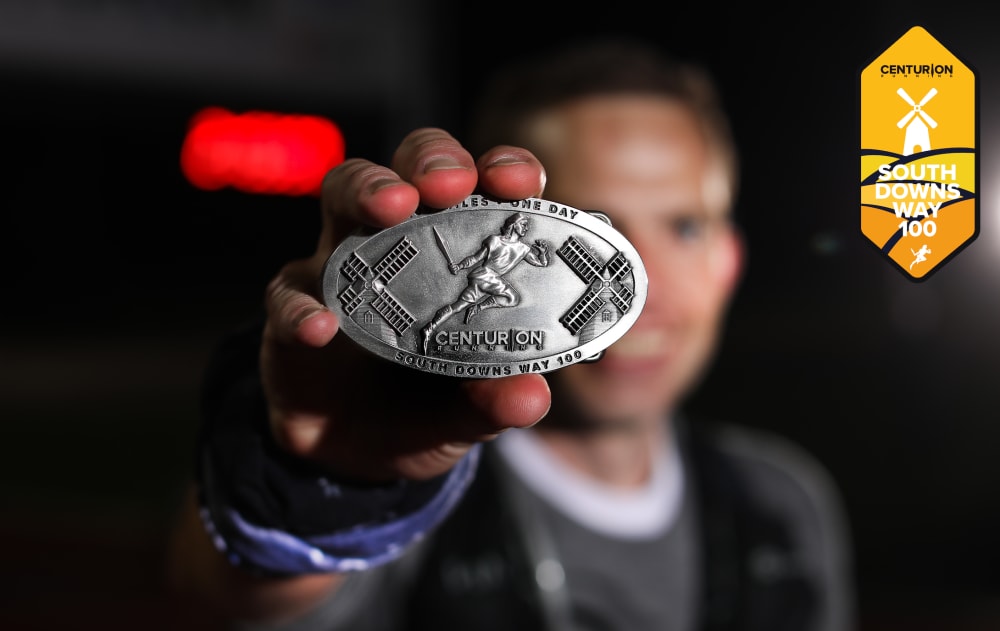 MEN
Pete Windross: The ultimate consistent performer at our events. He has finished the race five times, he won it in 2021 in 15:30 and then bettered his time last year to come home in 15:05 but missed out on the win to Richard Mcdowell, by just 16 minutes. Previous winner of the Thames Path 100, our Grand Slam of 100s (which he has finished three times) and second at the Autumn 100 in 13:59, his 100 mile PB to date. His previous 100 this year at the Thames Path didn't go quite as well as those from 2022 so he will no doubt be looking to bounce back here.
Henrik Westerlin: Danish 24hr Team runner Henrik has a background in ultras across a variety of terrain types and distances. With us, his best was a win at the Autumn 100 in 14:02. This year he's already started well, with a solid finish at Transgrancanaria and then a win at the Lake Zuri 100km in Switzerland.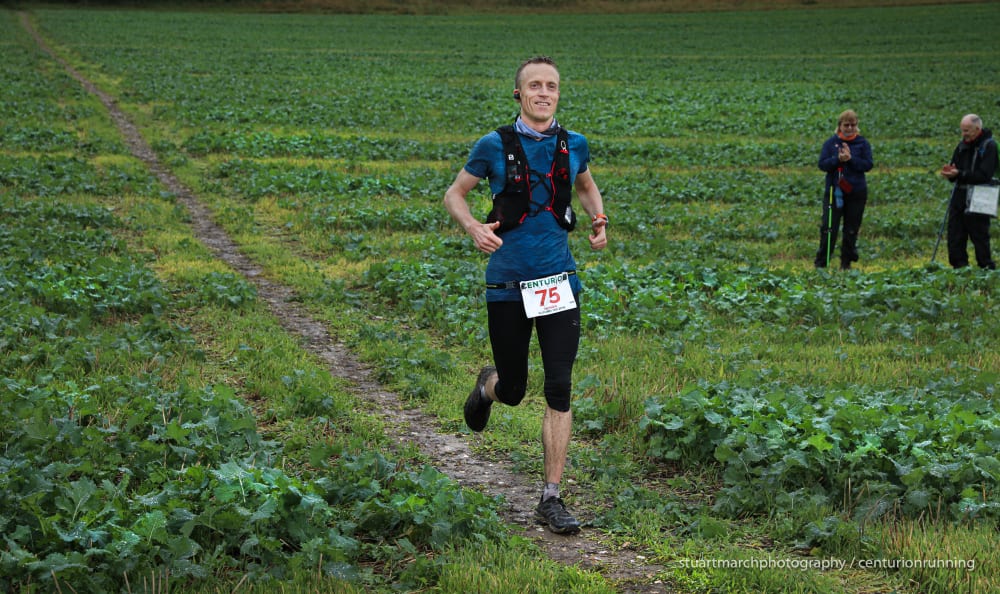 Henrik Westerlin
Jose Rodriguez: Comes in as a favourite after a superb win and course record at the North Downs Way 50 three weeks ago. His time of 6:33, the best we have seen in twelve editions of that event. He was fourth here in 2022 in 16:12 so he knows the course too. Will he be recovered enough to do it justice after just a three week lay off.
Matt Gallagher: Matt has had some really solid consistent results in our 100s in recent years. He began with seventh at the TP100 in 2021, a fourth and a seventh at the NDW100 and A100 in 2022 and then a 15:34 for fourth at this years TP100 - his best time so far. He's had some good wins and podiums at shorter ultras along the way.
Steve Speirs: Steve is an ex-pat originally from Wales but residing in the US. He was second here in 2017 in 16:37, one of many fine results he's enjoyed over the years. Despite being 57 now, Steve has still got great pace, recently finishing sixth at Rocky Raccoon 100, his seventh finish there - in 17:19. He has a whole raft of wins, podiums and top tens amongst his huge back catalogue of ultra finishes.
Jacob James: Jacob was second at the 2022 Chiltern Wonderland 50 and finished the year with a second at Hurtwood 50km. Recently ran a 2:37 marathon PB at London. This is his first 100.
Frederick Levy: Fourth at the SDW50 earlier this year in 6:52.
Alex Sawbridge: Alex was fourth at the SDW50 earlier this year in 6:53, improving upon his tenth place there last year.
Gatsby Fitzgerald: Gatsby was sixth at the SDW50 this year and then ran home third at the NDW50 last month, in 7:11 and 7:15 respectively.
Mike Bisson: Mike ran a strong 100 at our Track event in 2021, finishing in 14:43.
Follow the race live via the website here from 0600 Saturday.