This is the twelfth edition of what is arguably our fastest trail 100, and possibly the fastest in the land. Four, 25 mile out and backs utilising both the Ridgeway and Thames Path National Trails make this a super race for runners and volunteers to enjoy together, with the camaraderie and community feel at the heart of this low key, end of season celebration.
Within the field of 250 runners, 18 are hoping to complete their 100 mile Grand Slam, the current standings are here. But one even more special achievement is in the offing, with Ken Fancett looking to complete his tenth Grand Slam, 42nd 100 mile race with us, his 61st all time Centurion event and 100th liftetime 100 mile race finish. You can listen to a podcast with Ken discussing his career from just last week, here.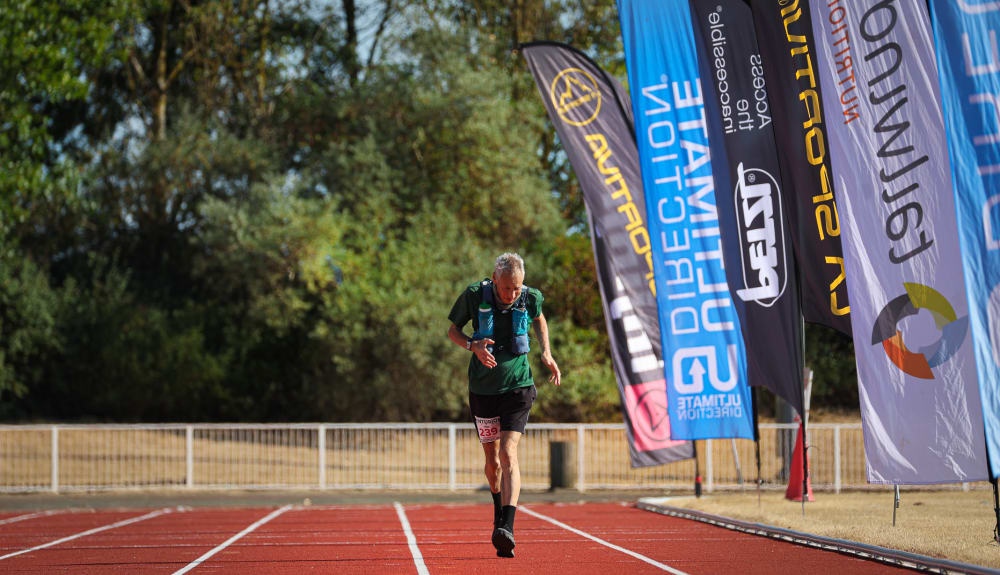 Ken Fancett
Here's a quick look at the likley leading contenders for the overall positions on the day.
WOMEN
Sarah Page: Winner of our SDW100 earlier this year, a breakout result although she also took top honours at the Ultra X Spring Series 75km earlier this year.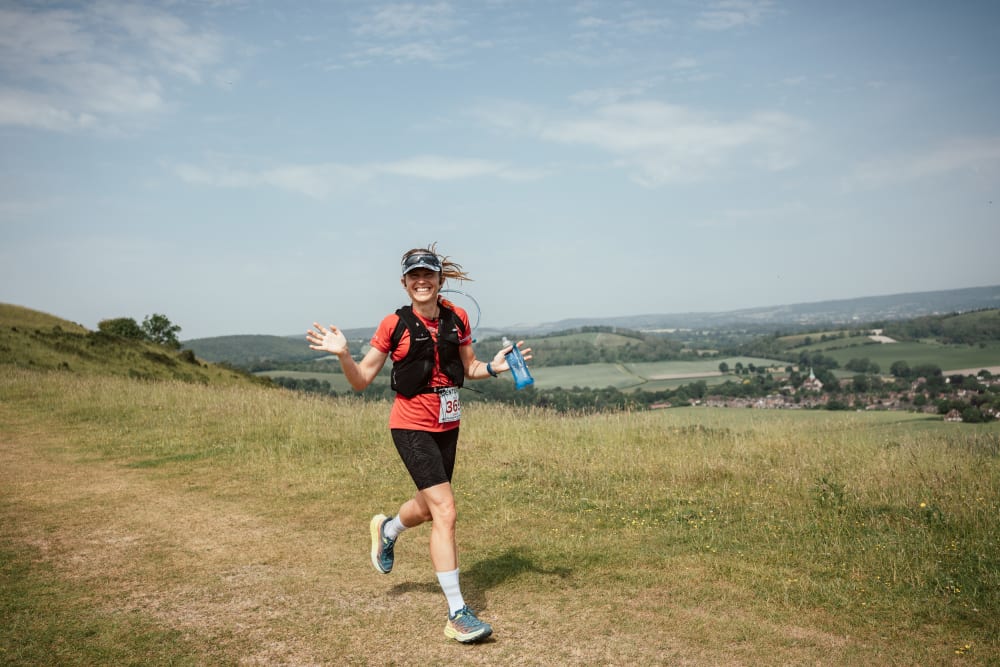 Sarah Page at the 2023 SDW100
Alex Marshall: Alex has wins at literally dozens of lower key ultras but going long, over the last year has a 16:39 for 100 miles on the track and a 17:23 100 miler at the Essex 100 on trails amongst many other achievements.
Melissa Montague: A prolific racer, Melissa placed second at this years Wendover Woods 100, before taking third at the Kennett and Avon Canal Race just three weeks later! She was fifth here in 2022, and has won or podiumed at many other ultras over the years, with stand outs amongst those at GUCR and the Ridgeway 86.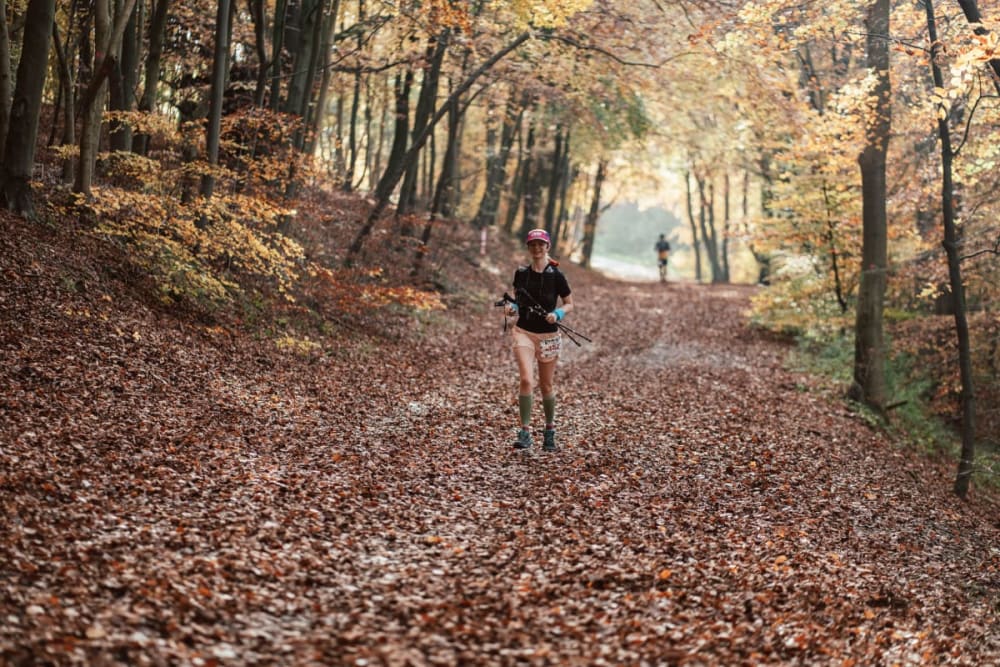 Claire Kanja
Claire Kanja: Claire has finished this event three times, with a best of second place in 2020, in a time of 20:06. This year she already has a fourth at SDW50 and a fifth at WW50 to her name.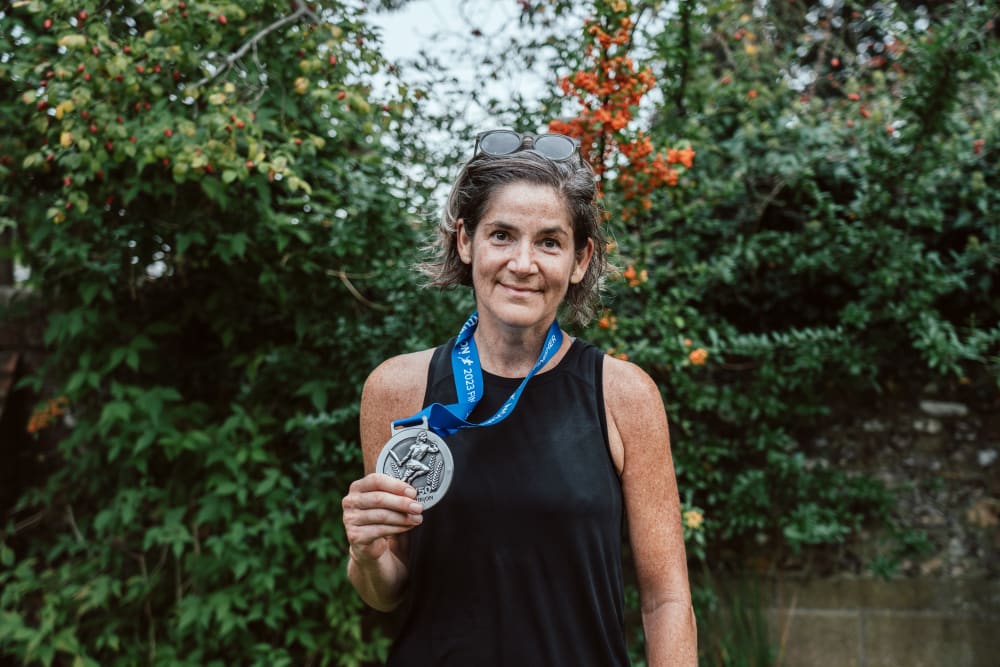 Laura McGill
Laura McGill: Laura picked up second place at the Chiltern Wonderland 50 just four weeks ago in this same area and that followed a sixth at the SDW50 earlier this year. Last year her longer flatter effort at the TP100 resulted in a ninth place finish.
Ruth Hawkins: 2020 SVP100km winner Ruth went on to second place at the Thames Trot in 2021 in a time of 7:02 for the win.
Annabel Cremin: Winner of the Spine Challenger all the way back in 2015, she is no stranger to long hard events. She finished sixth at the UTS 100 mile this year.
MEN
Peter Windross: Pete heads up the 2023 Mens Grand Slam standings and is going for his fourth Grand Slam finish. He was second here in the second fastest time ever back in 2020 - 13:59, missing out on the win by 10 seconds. He's won or finished second at all of our 100 milers in the past and this year has a 14th, an 8th and a 4th behind him so far.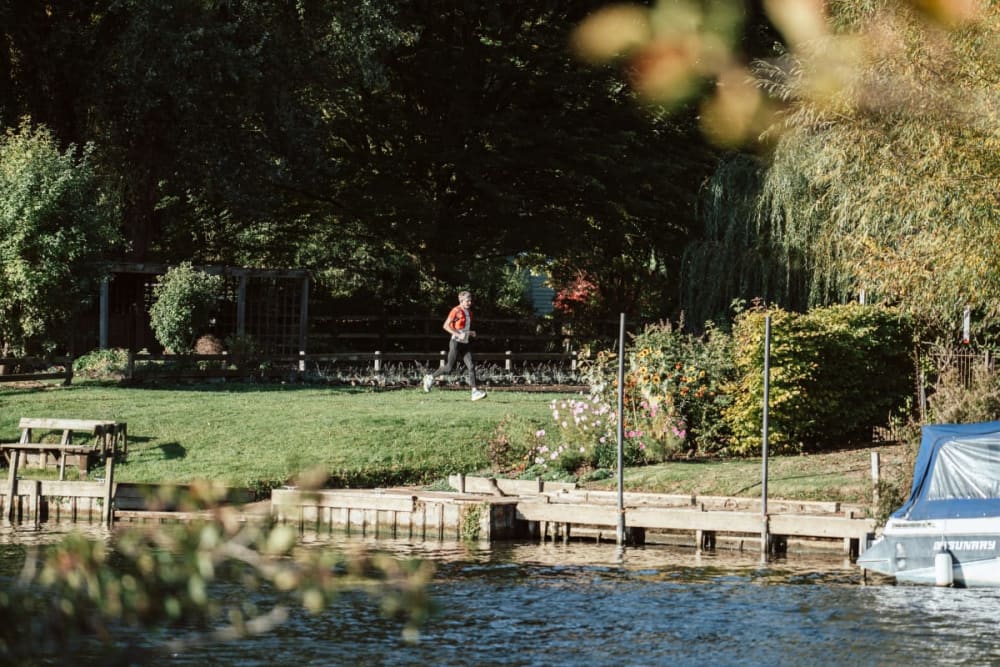 Pete Windross at the 2022 A100
Geoff Cheshire: Geoff won the TP100 earlier this year in 14:18, which considering the conditions may have been his best run to date. He ran 14:31 here for second in 2019. Past wins include the Chiltern Wonderland 50 and Race to the Stones. This year he was also seventh at Lakeland 100.
Rob Forbes: Third at this years Lakeland 100, in a sub 21 hour finish putting him amongst the fastest ever on that course. Rob has enjoyed success at a range of distances and formats over the years from the desert to the trails and back to the roads. Course record holder at Cotswold Way Century, winner of Race to the Stones, a second at the SDW50 and a Top Ten at Ultra Trail Cape Town are stand out results.
Justin Montague: Justin won the Kennett and Avon Canal Race in a scorching 24:30 back in July, having had to drop out of the WW100 with injury. He was second at this race last year in 15:13 and is running as well as ever, which is saying something as this man has been competing at the top end in ultras for 14 years, with more wins and podiums than you can shake a stick at.
Matt Gallagher: Very consistent over our 100 milers in recent years. This year finished fourth at the TP100 in 15:34. Last year, seventh at this event in 16:34 and fourth at the NDW100. The year prior, seventh at the TP100.
Andrea Fraquelli: Outsider role, but a 2:29 marathon indicates he has some speed to mix it up a little.
Follow the race live from 0900 Saturday 14th October via the link here.