The 2017 North Downs Way 100 is set to be a barnstormer with incredibly strong and deep fields in both the Mens and Womens races. See below for a run down of the likely leading Women before turning to look at the Men.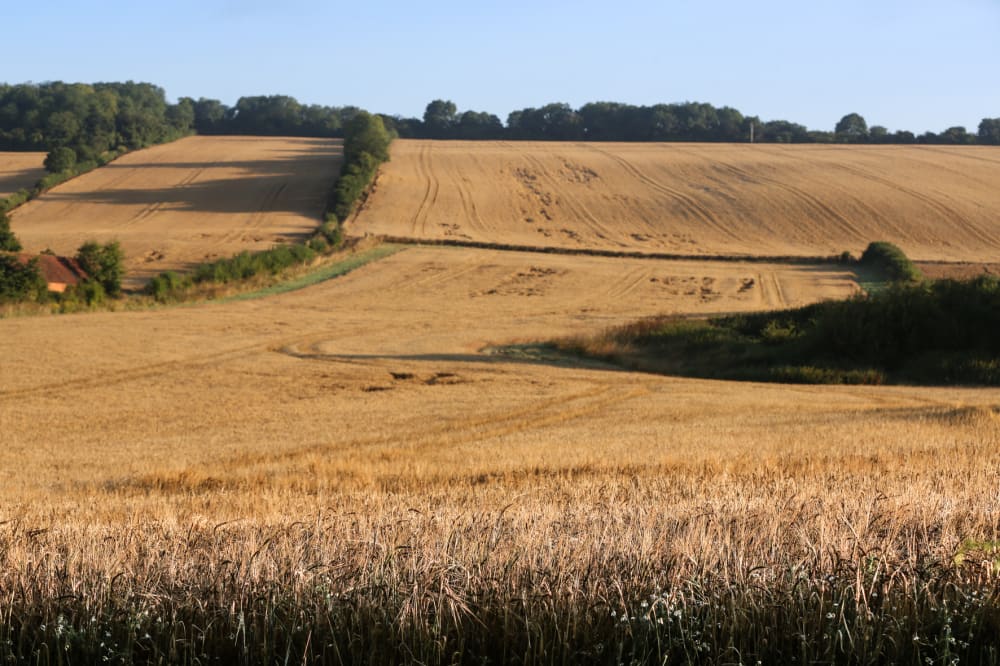 WOMEN
Maryann Devally: Winner Arc of Attrition 2017. 3rd SDW100 2016. 2nd NDW100 2015 in 21:17 as well as 2nd at Ring of Fire the same month. A host of other podiums at other events. Maryann is undoubtedly a possible winner of this years event.
Mari Mauland: Mari was this years Thames Path 100 winner in a superb time of 16:55. She led the SDW100 until the half way mark, but had a tough time in from there suffering from stomach issues. She did really well to gut that one out and her eventual 4th place in 19:11 was a brave performance. She will want to continue her assault on the Ladies 100 mile Grand Slam Record here. She was third at the 2015 edition of the NDW100 so she brings in that experience on top of her impressive start to 2017.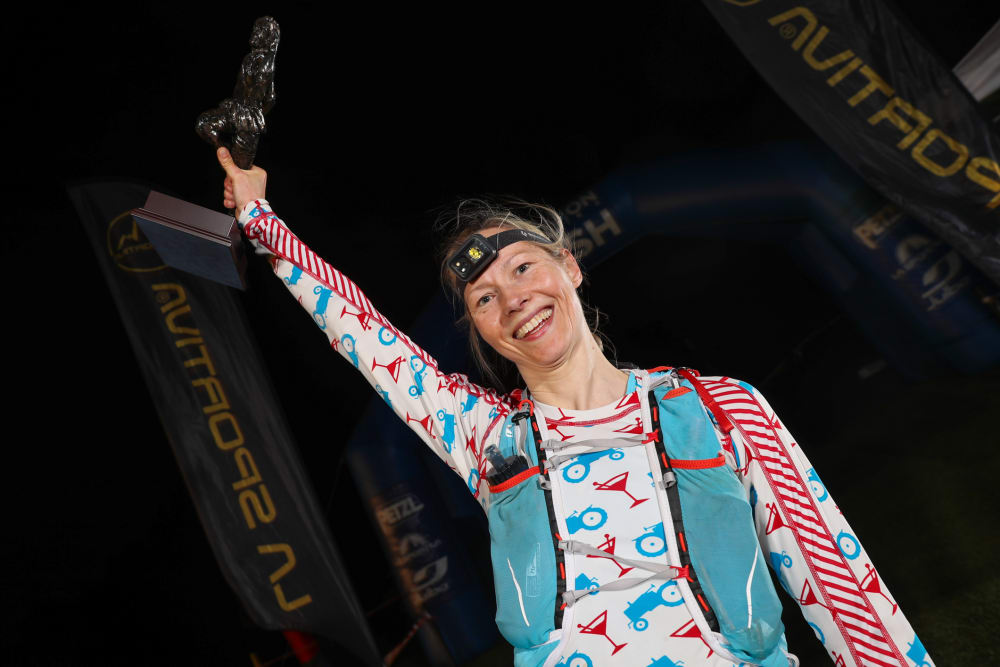 Kate Whitfield: 3rd at the SDW100 in 2015 with a superb 19:49. 2nd at the 2016 Ultimate Trails 110km. Kate also has a raft of other top ten and podium finishes at shorter ultras over the last four years.
Zoe Salt: Zoe has a string of great results behind her in a really diverse range of races. Finishes at the mega Grand Raid Reunion, MDS and Transvulcania alongside podiums at Lakes Sky Ultra, Iznik, Country To Capital etc. It will be fascinating to see what she can do here.
Sarah Cameron: It looks like Sarah is based in France and she has strung some great results together over there. 14th at the TDS, 15th at Templiers Grand Courses and a 1st there three years ago at the Endurance Trail. The potential to go well here is very high indeed.
Lucja Leonard: 13th MDS. 2nd CTS Northumberland 2016. 4th Cappadocia 2015. 2nd Augrabies 2014. Some great results behind her coming in to this one.
MEN
Dan Doherty: I recently spoke in our new podcast about the fact that we are in something of a British Ultrarunning Renaissance, with 3 or 4 individuals nationwide capable of doing things that are on a different level to that which we've seen for a long time. Dan Doherty is one of those people. His results of recent years would not make that clear. In the past he has however put himself on that international level. He has represented his home nation Ireland at 24hrs, 100km, Mountain Running and the Ultra Trail team. ACP 100km Champion in 7:05, 6th at the mighty Tor Des Geants in 83 hours (he was 2nd there the following year when he was hurt in a fall and had to drop), top 20 at both the World 100km (twice) and World Trail Championships in years past.
This year he set a new record for the Brecon Beacons Traverse. That might sound a bit off of the radar. But Dan took that record from Mark Hartell, who until recently had the second fastest ever Bob Graham Round and still holds the Lakeland 24 hour Peaks record. That time has stood since 1993.
Last year, I paced Dan over the first/ boundary leg of his Paddy Buckley attempt. I have never seen anyone move in the mountains like that before. He dropped me as we ran up Foel Ddu together after the quarry. I caught back up to him on the final peak, Cnicht in heavy clag and when we hit the short rolling road section to Nantmor, just how fast he'd been moving on some of the roughest, boggiest terrain in the land was made clear, as his average pace dropped to low 6s for equivalent effort. It was astonishing. 45 miles in to that record attempt he was literally miles under record pace, when the forecast storm came in hard over the Glyders and he was literally blown over. He descended to us off of Devils Kitchen and thus just 13 miles or so short of a new record, it was snatched away from him. When he goes again, the record will very likely go and by some margin.
So for me, it's one of those truly exciting moments leading up to this one, to see if Dan is able to string together a performance which matches his ability.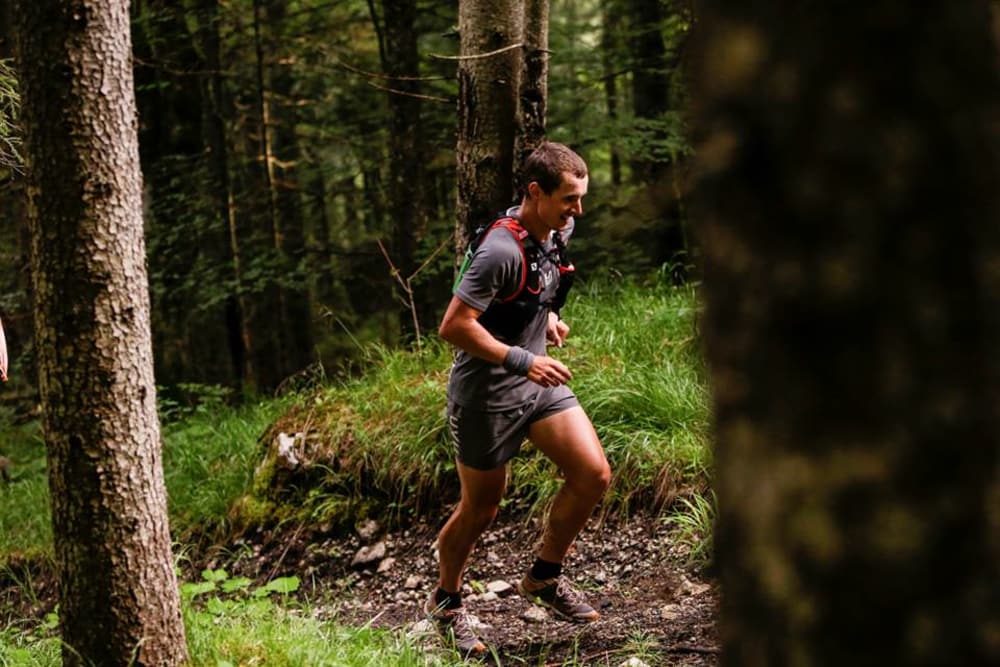 Ed Catmur: Ed is the North Downs Way 100 cours record holder with a 15:44, in one of the truly great performances we've seen at our events. The only person ever to go under 16 hours here. He has one other NDW100 title to his name and has won all of our 100 mile events with the exception of the SDW100 which has until now, alluded him. He has however suffered a string of injury woes over 2016 and 2017 and is still making his way back to his best. He would be the first to concede he may be unlikely to challenge his 2013 time here but it would be great to see him in shape to push for the top once again.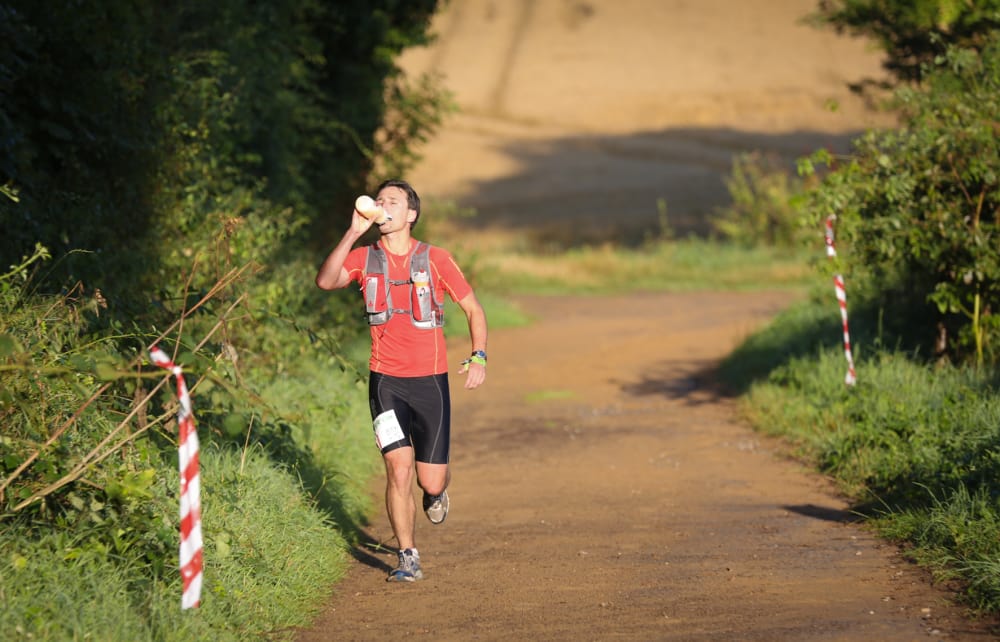 Paul Maskell: Paul is relatively new to the sport, with the 2016 Arc of Attrition seemingly his first ultra. He went on to an impressive 2nd place a the 62 mile RAT last August, before coming home with a superb win at this years Arc of Attrition 100 in February. Certainly he will be looking to be competitive here.
Nick Marriage: 9th at this years TP100, 4th at this years SDW100. He now sits second to Dan Masters in the 2017 Grand Slam standings after a very impressive first half of the campaign.
Ian Hammett: Ian always brings a smile to his racing and some fine racing it is. His string of top 10s, podiums and a couple of victories in his relatively short ultra career have put him on the map and he comes in to this as part of his build up to Spartathlon. So far in 2017 he has taken home 3rd at the SDW50, 4th at the NDW50 and 9th at the Ultimate Trails 110km.
Dan Masters: Our current leader in the 2017 Grand Slam standings, Dan has so far run himself to 2nd at this years TP100 and 5th at the SDW100. He is new to the sport and has quite the string of results to his name since early 2016. The only potential danger for Dan is the temptation to over race. At the beginning of July he also squeezed in the Belfast 24hr open race and had a tough time there albeit gutting out 200km in the end. He is super strong, and if he has rested well the plan I am sure will be to continue his progress as leader of the Slam and bring in a new overall record by the end of 2017.
John Stocker: John is our 100 mile Grand Slam overall record holder and has recently taken home the win in the Thames Ring 250. A very different type of event to this but ultimately an impressive strong performance given that he has also raced both our 100s so far this year, the Spine and Grand Union. There simply has to be fatigue however going from race to race like that so John's 2017 NDW100 will be telling. After a third here last year, can he run stronger again or will he suffer later on with signs of over-racing. Fingers crossed it's the former.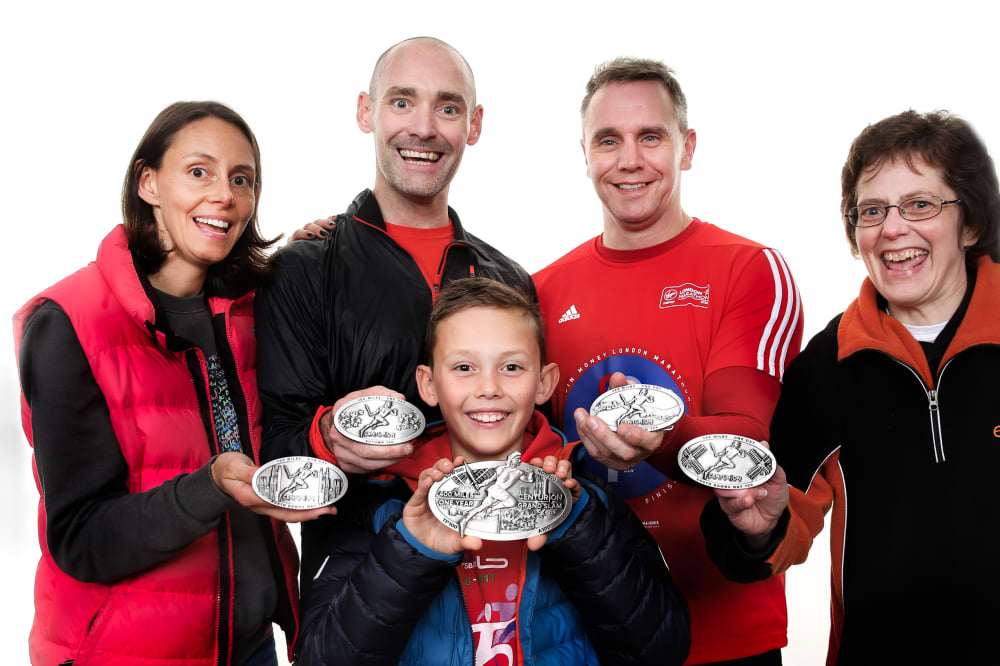 Jez Isaac: Jez has steadily built his ultra running career since his first appearance at this race in 2013, his first 100 miler. This year he has exceeded his previous achievements with a 3rd place in 16:25 at the TP100. Following Top 10s at the 2016 Autumn 100, Grand Union and TP100, he has to be looking to put himself back on the same level again here, if not go one higher.
Greg Dunning: 23rd at this years MDS is a superb result. That follows a 6th at Courcheval X-Trail (54km) and two wins at the Black Mountains 40. This is somewhat of an unknown distance it looks like, but certainly he has the ability to go well.
Other possible contendors include Norbert Mihalik (8th 2016 NDW100, 3rd 2017 Country to Capital and 220km Ultrabalaton), Ollie Stoten (1st 2015 Country to Capital, 2 x victories at T60, 4th at the NDW100 in 2012), Neil Beacher (2 x Top 10 SDW100 both sub 18 hours), Ed Knudsen (9th at 2017 SDW100).