The Wendover Woods Weekender is upon us and we are set to welcome possibly the biggest in person gathering of our community that we've ever had.
The events form the backbone of the weekend, but we also welcome guest speakers and brands as well as hosting workshops and guided runs. The Centurion Running Pop Up Store will open throughout and there are food and drink options available too.
In the running, distances range from the kids race and 10 mile / one lap event on Sunday morning up to our ultra distance races. The Night 50km returns overnight Saturday into Sunday and with a start time of 2200 there is always some amazing fun to be had running through the woods under cover of darkness. All three of the shorter events are open for entries on the day. The 50 miler which forms part of our 50 mile Grand Slam and the 100 miler are closed and the entry lists are looking competitive, particularly in the womens 100 mile which should be incredible to watch.
Wendover Woods 100
The 100 miler kicks off Friday at 1000 and runs right through until Saturday at 1800 - a 32 hour cut off. 33 brave souls are aiming to add themselves to the list of just 38 finishers of this race to date. Amongst them is returning womens champion from the last edition in 2021 - Magda Strycharska. She will face strong competition in the form of several other leading ladies. Rachel Fawcett won the 50 here in 2021 in an impressive 9:08, improving on her second place finish the year before - she is also a two time champion of the Chiltern Wonderland 50. Ally Whitlock's most recent long effort was a second place at our 2022 Autumn 100. Melissa Montague who finished fifth at that same race and who has a huge back catalogue of wins, podiums and top tens at ultras of all distances.
In the mens race, Justin Montague must go in as favourite. An ultra career spanning 12 years to date, he ran our second ever NDW100 back in 2012 and finished second. Last year he finished second at the Autumn 100 in a hair over 15 hours. Much like his wife Melissa in the womens race, he's had success at distances from 50km to the super long. Adrian Busolini was a late entrant, he finished fifth at the SDW100 just three weeks ago. A notable mention to Tom Hayward aiming to make it three out of three finishes at this event.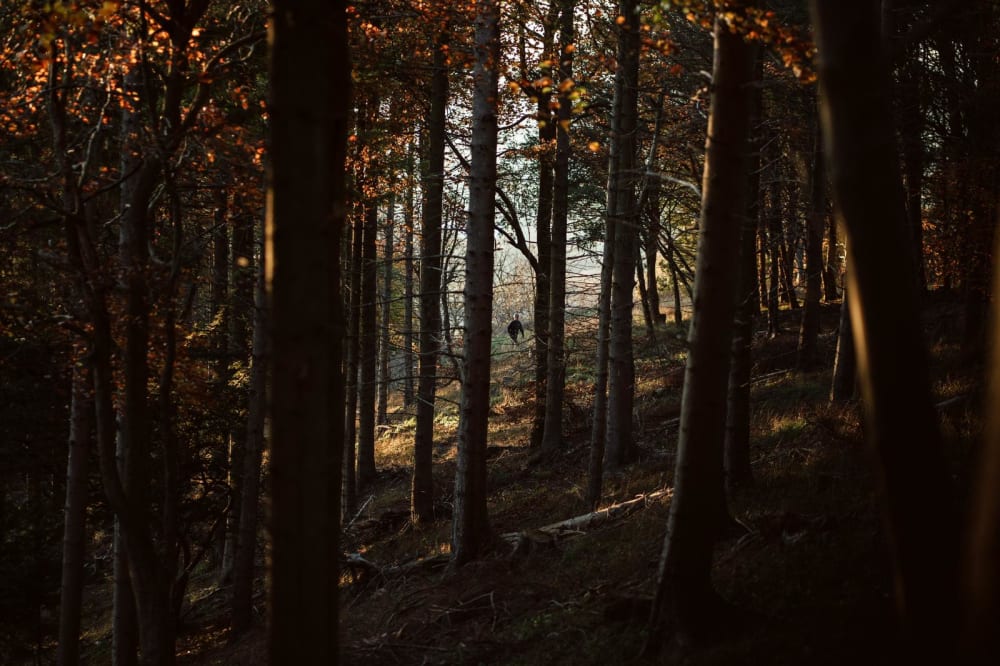 Wendover Woods 50
The 50 kicks off at 0930 on Saturday, offering the 100 milers some company through their latter stages! With a 15 hour cut off, this one usually has runners coming home all the way to the wire. In the womens race, Amy Sole runs, she currently leads our Grand Slam 50 mile table. Samantha Lloyd, fourth here in 2018 and previous podium finisher at the SDW100 goes up against her.
In the mens race, stand out runner is GB 24hr international Rob Payne who was second here in 2019. Jack Oates also runs, he was an impressive 13th recently at the deeply competitive UTS50km - past winner of the Ben Nevis Sky Race and a host of lumpy 50km events. Gatsby Fitzgerald leads the mens Grand Slam 50 mile table from Matthew Selway and both run here of course.
Other Events
The weekend will also see host to a range of Guest Speakers, Workshops and Talks.
Our huge thanks to everyone involved, but especially our team of volunteers, many of whom will be up most of the weekend looking after the runners and campers.
Follow all the races live via the tracker here (link will be updated Thursday 6th July).