This year is the 7th edition of the NDW50. The top 3 men in this years SDW50 return to compete against one another again here, with a host of other very strong contenders. The ladies field again looks a little lighter but that leaves room for anyone to come through and run their way on to the podium.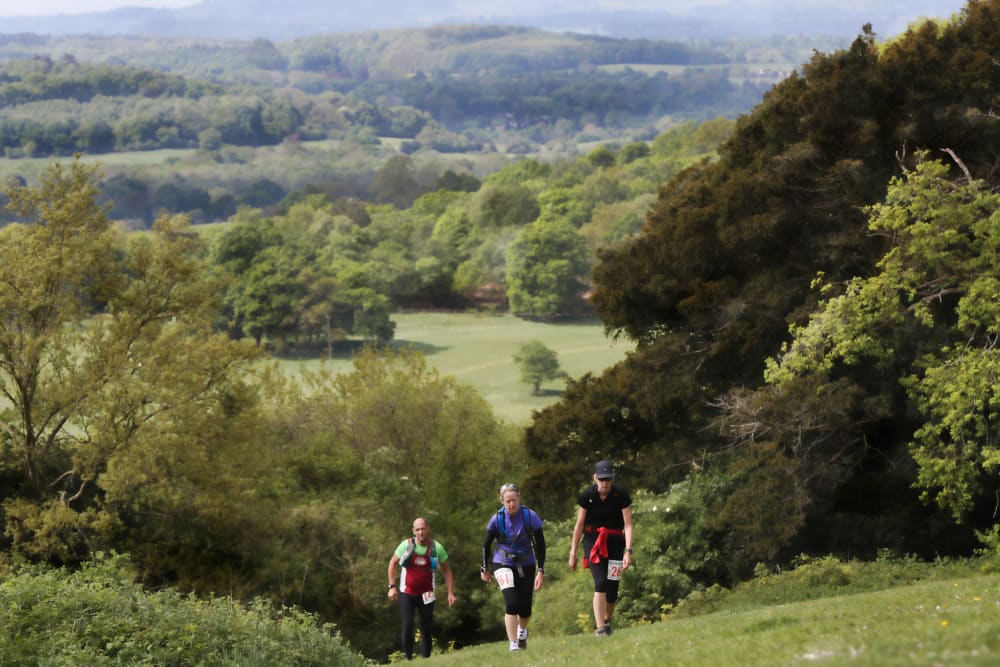 Men
Jon Ellis: Jon recently ran home the victor at this years SDW50 with a 6:28. A performance that was excellent, but perhaps not quite as strong as Chiltern Wonderland 50 victory last September where he led from wire to wire. Jon has podiumed at every ultra he has finished though it is worth adding that he pulled out of the Wendover Woods 50 back in November, with a few issues. He seems to be back on form in a big way this year and must go in as favourite.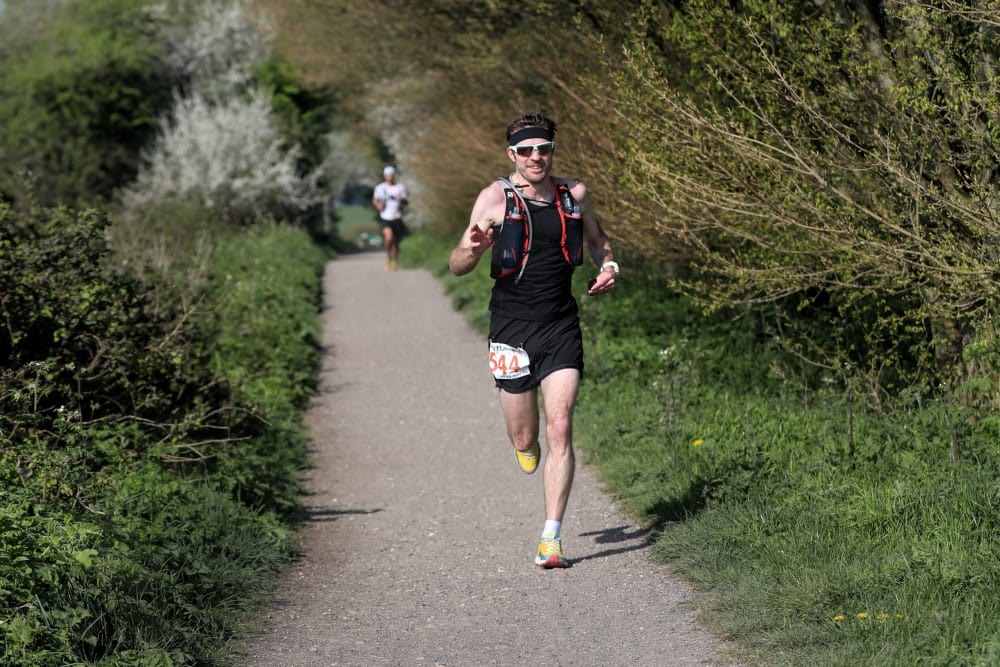 Ry Webb: Ry came good in 2016 with a very strong NDW50 performance, eventually coming in 2nd in a little over 7 hours. Last month he ran home 2nd at the SDW50 to Jon Ellis, so he will want to close the gap this time.
Paul Russhard: Paul is the guy many of you will remember from the NDW50 in 2016 who put everything on the line from the gun and went away at a pace we'd simply never seen before. His lead by mile 14 was well over a minute a mile and he continued to hammer until the proverbial wheels eventually did fall off but not until somewhere after the 50km point. He did also hang on for 3rd despite fading fast at the end. He gambled again at the SDW50 last month and ran home eventually 7th, still a fine performance. What will he bring to the table this time....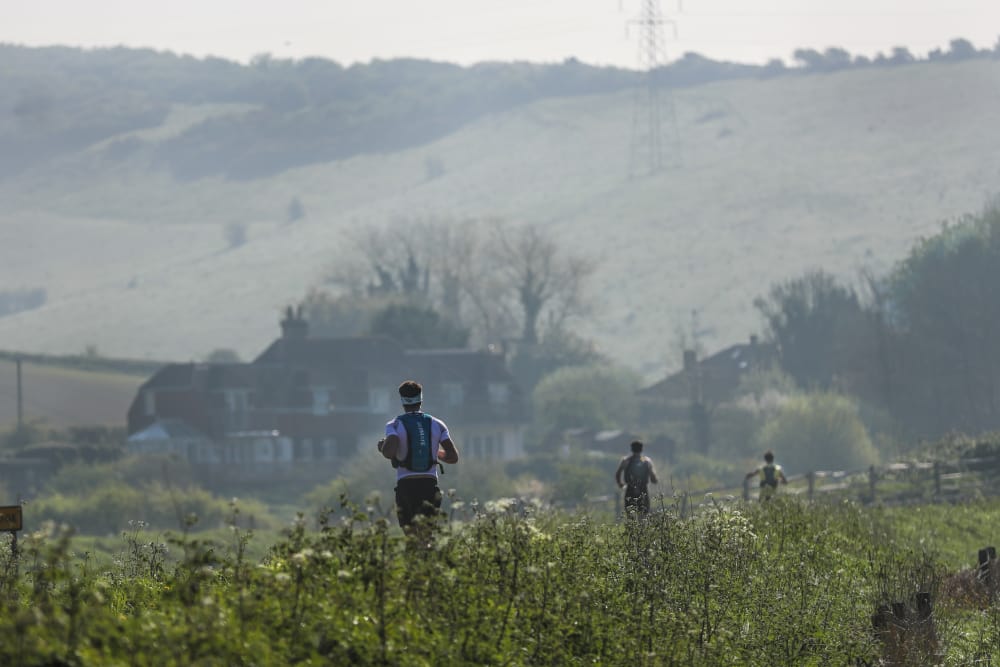 Mark Innocenti: Mark ran this race in 2016 and placed 7th in 7:27. Since then he's gone on to win the Stort 30, place 4th at the inaugural Wendover Woods 50 and run a PR at London a few weeks ago breaking 2:40 which puts him on a par with the fastest guys in this field. A definite podium contender this time.
Desborough: Dudley's second place at the Pilgrims Way on this very trail back in February, alongside a strong London Marathon in the mid 2:40s means he should come in to this with higher expectations and could certainly challenge for top 5.
Ian Hammett: Ian brings some good road pace to the trails and last year clocked up 2nd place in both our SDW100 and behind Jon in the CW50. This year he ran home 3rd at the SDW50 behind Jon and Ry. He's also walked away with a win at The Wall and Stour Valley 100km in the past couple of years with other strong results around those. Certainly he should be competitive yet again here.
Alistair palmer: 7th at the Chiltern Wonderland 50 last September and 8th at the SDW50 last monthin 7:21, can he take it up in to the top 5 this time.
Andy Kett: 6th at the 2016 SDW50 in a time of 7:14 he could also be threatening the top 5 here.
James Donald: Winner of this years Imber Ultra and a sub 2:40 marathoner, he certainly has the pace to run towards the front of the field at this one.
Women
Amelia Watts: Amelia took home 2nd at the 2016 SDW50 and has four years of excellent results now behind her. 5th at the MDS, 1st at UTSW 60 and 4th at RTTS 100km led in to that 2nd last year. This year she's begun with a fine 15th at TGC. A really consistent performer.
Liz Weeks: Liz ran this race in 2016 and placed 4th in 8:44. A performance she will look to better this year. Her sub 3 hour marathon pedigree ranks her alongside Gill (below) as the fastest in the field and with experience over ultra distances now at events like Al Andalus, Pony Express (Course Record) and lots more trail marathons in the past year, she could be in it to win it this time.
Gill Bland: A regular sub 3 hour marathoner with a 3:07 from Boston this year she is clearly in good shape, unknown at this distance however.